Are FaceTite and BodyTite Safe?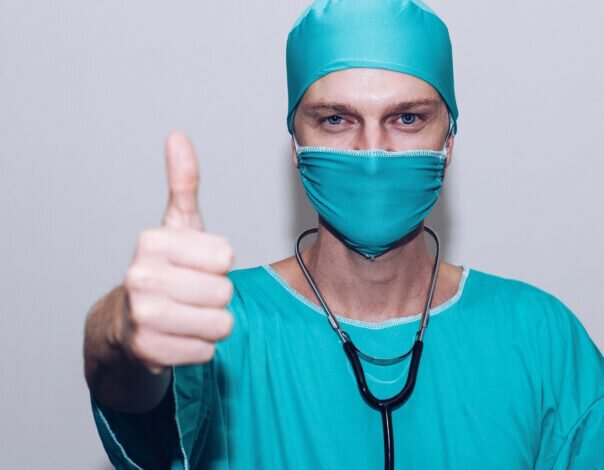 Surgical fat removal requires extensive incisions and general anesthesia. While these procedures are generally safe, they may feel overwhelming for some patients. FaceTite and BodyTite are safe options for removing fat permanently in a minimally invasive way. The treatments utilize several safety features to protect you while creating slimmer, smoother body contours.
The most notable safety precaution of FaceTite and BodyTite is the close observation of heat energy levels with automatic shut-off features if levels become too high. Because the incisions are small, there is minimal risk of scarring or infections after treatment.
What Are FaceTite and BodyTite?
FaceTite and BodyTite are minimally invasive procedures for permanent fat removal that use heat to melt fat cells. This fat is then naturally flushed away using the body's own filtration systems. As the dead fat cells disappear, the skin safely tightens accordingly for a smoother, more contoured look. Areas that FaceTite and BodyTite treatments target include the face, chin, jawline, abdomen, thighs, arms, back, and hips.
Traditional liposuction for fat removal requires more extensive incisions, but FaceTite and BodyTite use tiny probes inserted into needle-sized holes for minimal scarring and reduced risks of adverse side effects. Further, swelling, bruising, and discomfort after the treatment are significantly reduced compared to surgical fat removal.
The result of BodyTite and FaceTite is permanent fat removal from treated areas. The initial results are immediately noticeable after each procedure, and they continue to improve over several months as the body naturally removes dead fat cells.
Safety Precautions During FaceTite and BodyTite Procedures
There are multiple safety precautions implemented during FaceTite and BodyTite procedures to ensure a patient's safety. During both treatments, close observation of the temperature guarantees no thermal damage occurs to the skin and tissue. Additionally, the technology used in BodyTite and FaceTite has an internal safety feature that cuts off the heat if it reaches a dangerous level to avoid tissue damage.
For heat application to the skin during FaceTite, a smaller probe ensures precision and avoids nerve damage by releasing less energy. Both BodyTite and FaceTite use only light or local anesthesia, which has significantly fewer risks than general anesthesia as well. Typical side effects during the recovery stage are swelling, bruising, and discomfort, but these may subside sooner than with liposuction surgery.
Since the procedures utilize pin-prick incisions to insert probes, the treatments are exact when delivering thermal energy, which is safer and ensures heat delivery remains at a safe level.
FaceTite and BodyTite Treatments Are Safe Options to Boost Your Confidence
FaceTite and BodyTite are safe choices for permanent fat removal, with no requirements for incisions, a reduced risk of infections, and no scarring after treatment.
You may also want to consider FaceTite and BodyTite procedures to avoid the use of general anesthesia. The high degree of precision ensures no nerve damage and thermal damage to the tissue occurs. Ultimately, FaceTite and BodyTite procedures implement several safety features to ensure they are safe procedures. To learn more about whether these procedures are right for your goals, call our Miami Plastic Surgery office today.