Can Kybella Really Reduce a Double Chin?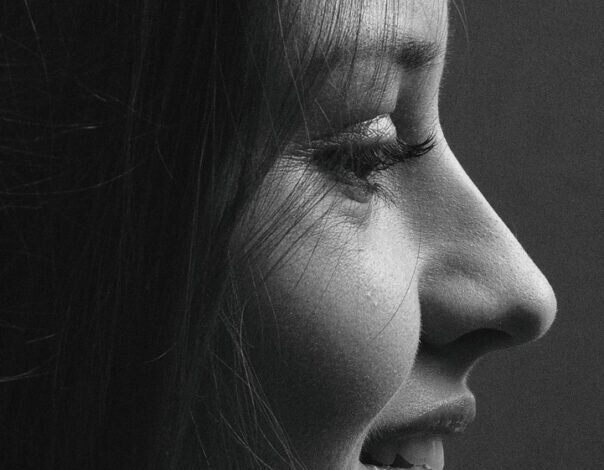 Sometimes a double-chin can cause a person to feel self-conscious, but it shouldn't be something that you feel the need to cover up with scarves or clothing. A double chin, or submental fat, is fat that forms under the chin, and it is not just a condition limited to weight gain or aging but can affect people of all ages. For those who are looking for options, there is a cosmetic treatment called Kybella, which is effective for double chin reduction in Miami. Kybella is an FDA-approved injectable procedure that can eliminate fat below the chin and modify the jawline, creating a more slender and polished look.
What is Kybella?
Kybella is composed of a chemical called deoxycholic acid, a manufactured form of the chemical your body makes that absorbs fat. Kybella targets and breaks down fat cells in the locations where injected beneath the chin. Since it is an injectable procedure, no incisions or sutures are required, and downtime is minimal. Patients interested in a Kybella procedure can discuss their goals with their surgeon and develop a treatment plan.
What Happens During A Kybella Procedure?
Initially, the surgeon will mark the injection sites beneath the chin with a marker and administer a topical anesthetic to ease any potential discomfort. The procedure for Kybella involves a series of injections. At each injection site, it targets and destroys fat cells beneath the chin, leading to a gradual improvement in the areas injected. The results are not immediate, and it may take up to a month for patients to see complete results as it takes time for Kybella to be metabolized by the body and break down the fat cells. Since Kybella is a non-surgical procedure and done during an office appointment, little preparation is needed, but it's recommended to schedule the treatment well before any significant social events. Depending on the patient, several treatment sessions may be required to reach optimal results, and patients can receive up to six Kybella treatments, with at least one month between each session.
What Are The Risks and Benefits of a Kybella Treatment?
Even though Kybella is a minimally invasive, non-surgical procedure, patients can exhibit minor side effects such as swelling, redness, pain, bruising, and numbness. Although rare, serious side effects such as muscle weakness in the face, having trouble swallowing, or nerve injury can occur.
Some benefits of Kybella include:
Minimally-Invasive Procedure
Kybella provides a less invasive, non-surgical approach to reduce a double chin, and with simple injections, patients can achieve the aesthetic appearance they are looking for.
Quick and Easy
The number of injections and the frequency of treatment depends on the patient, and the plastic surgeon can determine how many injections are appropriate to achieve the desired results.
A Youthful Looking Chin
Some people may think that a double chin makes them look older, so by getting rid of a double chin, not only is the jawline redefined, but a patient's overall appearance is more youthful and natural-looking.
Minimal Downtime
Patients can resume everyday activities after receiving treatment, and although there may be some minor and temporary effects, these last for a short time and eventually dissipate.
Permanent Results
After a few weeks, patients will be able to see results, and as the fat cells are broken down, the results are permanent, and future treatments will no longer be needed. The reason is that Kybella destroys excess fat cells, and they will be gone for good.
What Makes A Good Candidate For Kybella?
Most plastic surgeons suggest that the patient be eighteen years or older, medically healthy, and has moderate to severe fat present under the chin. Patients who are pregnant or nursing or have an infection or medical condition near the targeted injection sites may not be the best candidates. These factors can increase the chance of complications.
There are many advantages to a Kybella procedure, and the results can help reduce the appearance of a double chin. Call today at our Miami Plastic Surgery Clinic to learn more.