How A Cosmetic Surgeon Is Different From A Plastic Surgeon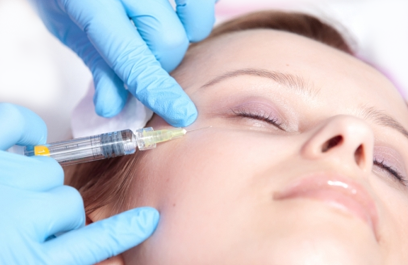 While the two tend to be lumped together more often than not, there is actually a profound difference between a cosmetic surgeon and a plastic surgeon, believe it or not. If you are one of those who always considered the two to be one in the same, you are certainly not alone in that thinking. A significant number of Miami plastic surgeons do choose to focus on cosmetic surgery, so the terms are often interchangeable. We'll break down the two here so you have a better understand of exactly what each offers.
Cosmetic Surgery
Cosmetic surgery focuses solely on enhancing one's appearance. The procedures and techniques used are focused on a more aesthetic appeal and proportion. Common procedures that fall under cosmetic surgery include breast enhancement, facial contouring, rejuvenation, and skin rejuvenation, among others.
Cosmetic surgery is generally performed around the face, head, and body – portions where people are unhappy with their figure or blemishes. This type of surgery is performed by doctors from various medical fields, including plastic surgery.
Plastic Surgery
Plastic surgery, on the other hand, is generally aimed at improving the facial or body feature defects experienced due to birth disorders, trauma, or disease. Plastic surgery generally corrects these dysfunctions so individuals can feel better about themselves and function more properly, including breathe easier and move around a bit more efficiently.
A few examples of common plastic surgery procedures include…
Burn repair
Congenital defect repair
Hand surgery
Scar revision
Contact Us
If you are interested in learning more about the differences between cosmetic surgery and plastic surgery, or perhaps would like to schedule a consultation regarding one or the other, call Dr. Jeremy White today.  We would love to help you feel better about yourself or function more efficiently following an accident or birth defect.