My Daughter Wants Breast Reduction Surgery, Is She Too Young?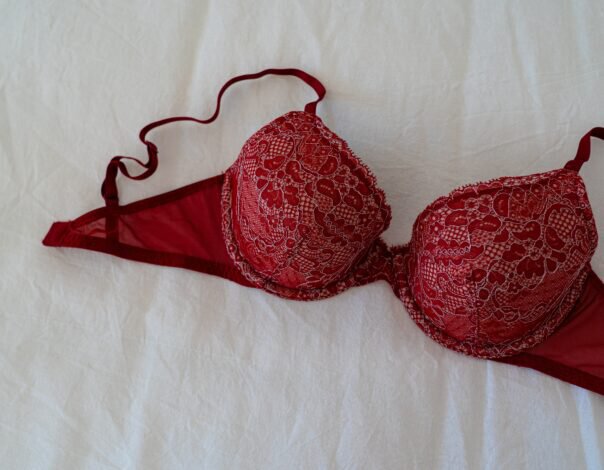 If your daughter is considering breast reduction surgery, keep in mind that there are no specific cosmetic surgery laws in teens. The FDA has set explicit guidelines only for implants and breast augmentation. However, for patients under eighteen, parental consent is needed for surgery of any kind. As a result, informed decisions are essential before making the final decision. If your daughter wants breast reduction surgery, and you wonder if she is too young, there are several things to consider.
One of the primary considerations for breast reduction surgery is that oversized breasts can pose physical and emotional issues for women of all ages, including teenagers. Breast reduction surgery is sometimes the only way to permanently reduce the breast size and create breasts that are more in proportion to a patient's body. Back and neck pain and a weakened spine can affect daily life, and breast reduction surgery can offer patients a more active lifestyle, less stress on the lower back, and increased self-confidence and body satisfaction.
WHAT ARE SOME REASONS FOR BREAST REDUCTION SURGERY?
When thinking about breast reduction surgery, some of the following reasons include:
To reduce or eliminate lower back and neck pain
To reduce the size of overly large, heavy breasts
To eliminate skin irritation and rashes caused by breast creases and chaffing
To help reduce emotional distress and self-consciousness and renew self-esteem
To relieve shoulder discomfort caused by the digging in of bra straps and to decrease stretched skin that can cause low hanging breasts
To reform a breast size more in proportion with a patient's body
To be able to wear preferred clothing and to enjoy more activities
WHEN IS TOO YOUNG TO HAVE BREAST REDUCTION SURGERY?
There is no specific, ideal age for breast reduction surgery, but younger women may want to consider the following:
Is the patient over eighteen and experiencing issues with large breasts?
Does the patient have a strong desire to reduce the size and shape of her overly large breasts?
Has the patient stopped growing and reached her adult height and weight?
Is the patient emotionally mature for the procedure?
If the answer to the above questions is yes, then the patient could be ideal. However, when younger women have breast reduction surgery, surgery may be needed later in life after reaching full physical growth and adult-hood. Also, as mentioned above, the FDA does require parental consent for surgical patients under eighteen.
WHAT SHOULD MY DAUGHTER CONSIDER BEFORE A BREAST REDUCTION PROCEDURE?
For overweight patients, losing weight may be recommended before considering surgery. Breast size can be affected by fluctuations in weight, so it is essential to be healthy before undergoing the procedure. Breast reduction surgery is a big commitment. It is best if patients are emotionally and mentally ready and can understand the long-term effects afterward.
ARE THERE DRAWBACKS TO BREAST REDUCTION SURGERY AT A YOUNG AGE?
A good Miami plastic surgeon can explain the risks associated with surgery and help the patients to understand the risks and potential complications. Some complications include infection, scarring, anesthesia risks, swelling and bleeding, blood clot formation, changes in nipple sensation, poor wound healing, and breast shape irregularities. That being said, most patients who get a breast reduction for the right reasons are extremely happy and wish that they had done it sooner!
If you have a daughter who wants breast reduction surgery, and you are wondering if she is too young, make an appointment with a noted plastic surgeon. The decision to have breast reduction surgery is personal, and young patients and their parents may have to weigh the goals, expectations, potential complications, and risks of such a procedure.