Reasons to Consider Blepharoplasty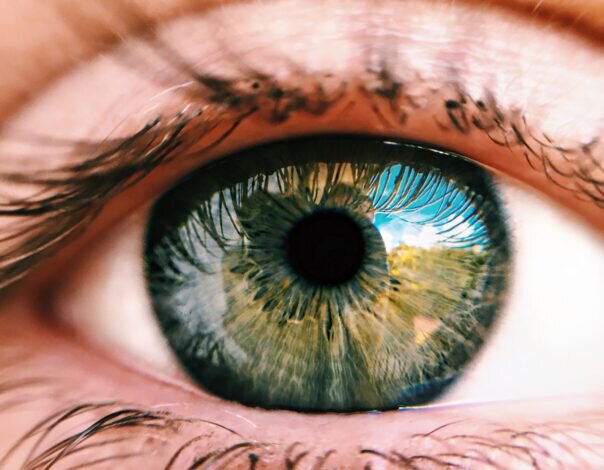 Blepharoplasty is a unique cosmetic surgery that addresses the muscles, fat, and skin around the eyes, including the eyelids. While you may have considered this procedure, you should consult with a surgeon to understand how the procedure works and how it can benefit you before deciding if it is right for you.
What is the Purpose of Blepharoplasty?
As people age, muscles around their eyes weaken, allowing the skin to sag. Fat may also accumulate, causing the appearance of puffiness or bags under the eyes. The weight of the fat cells may also cause the skin to sag further. A blepharoplasty is a surgery that can correct that, returning the area to a more youthful state.
Who Might Want a Blepharoplasty?
Patients may want to undergo a blepharoplasty when they have baggy or droopy eyelids, sometimes called "sleepy eyes" or "bedroom eyes." Other reasons to consider a blepharoplasty include:
Extra skin on the upper eyelid that makes it difficult to use your peripheral vision
Extra skin on the upper eyeline that has become inflamed
Extra skin on the lower eyelids that add to the sagging skin on your face
Bags under the eyes that can be corrected by removing the excess fat tissue
If you are prepared to go through with the surgery, you must bring someone to drive you home, follow the surgeon's post-surgery orders, and prepare to spend 10 to 14 days at home.
How a Blepharoplasty Can Help
A blepharoplasty can have both cosmetic and practical benefits. Below are a few of the ways this procedure can enhance your life:
Look Years Younger
One major reason to consider a blepharoplasty is a youthful appearance. Removing excess skin and fat from around the eyes can help you look years younger. Blepharoplasty might also be the first step in a full makeover that includes a host of other procedures.
Improved Vision
When you have extra skin around your eyes, your field of vision may be compromised. Puffy or sagging skin in this region can reduce your peripheral vision, place skin in the lower or upper reaches of your vision, or cause pain as you squint to focus.
Look More Alert
A blepharoplasty can enhance one of your most important features – your eyes – by helping you appear more alert. While bags under your eyes can be a natural part of aging, they may give the impression of inattentiveness or fatigue. Tightening this excess skin and fat can help you look sharp, confident, and well-rested.
Schedule a Consultation with a Surgeon Today
Schedule a consultation with a surgeon as soon as possible if you are considering a blepharoplasty. Your appointment is a good time to discuss your medical history, review your expectations with the surgeon, and learn about the results they can provide. The natural-looking, long-lasting results of eyelid surgery can help you look years younger and boost your confidence.