What Can I Do During the Recovery Stage After a Skin Tightening Procedure to Help My Skin Heal?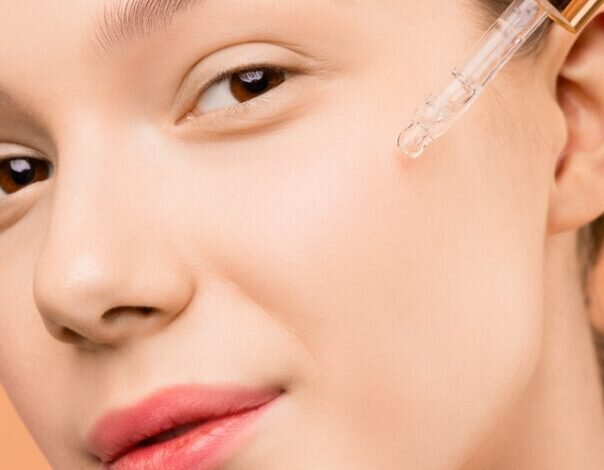 Following a skin tightening treatment, you are probably excited to see your newly rejuvenated skin as soon as possible. You could also be concerned about ensuring that your skin heals appropriately for the best possible treatment results. If so, you are most likely wondering what you can do during the recovery stage to help your skin heal.
There are several types of skin tightening procedure, including surgical, chemical, ultrasound, laser, and radiofrequency. Though each treatment's recovery time varies, essential steps during the healing process include rest, avoiding sunlight, and taking care of your skin. For both surgical and non-surgical skin tightening treatments, there are several things you can do to help your skin heal for the best results.
Recovery After Surgical Skin Tightening Procedures
Surgical skin tightening is the most effective option for permanent, immediate results. However, since the procedures are more invasive and complicated, they require extensive recovery time afterward. An essential part of the recovery stage after a surgical skin tightening procedure is following the surgeon's post-operative care instructions.
Since surgical skin tightening treatments require incisions, it is vital to ensure that your incision sites are clean and moisturized. It is also important to avoid wearing makeup, as it could irritate your incisions or lead to infection. You should minimize sun exposure and consistently use sunscreen to protect your skin and ensure your scars do not become darker over time. To improve scars and wound healing, avoid smoking after the procedure, as well.
Rest is also crucial for your recovery after a surgical skin tightening procedure. Strenuous physical activity increases swelling and bruising of the treated skin, which could negatively impact the healing process. Additionally, healthy eating and staying hydrated help provide essential nourishment to the skin as it heals.
Recovery After Non-Surgical Skin Tightening Procedures
Similar to surgical options, carefully following post-treatment care instructions after a non-surgical skin tightening procedure can be extremely beneficial. Though recovery time is significantly shorter after a non-surgical procedure, it is still important to rest and reduce physical activity following treatment. You should also stay hydrated and eat healthy, consistent meals to helps your body heal.
Once a physician confirms it is safe, a good skincare routine can help your skin heal properly and maintain the treatment results. The most crucial step of any suitable skincare routine is sunscreen. Exposure to UVA and UVB rays increases the likelihood of wrinkles, damage, and hyperpigmentation.
Follow Your Surgeon's Instructions to Aid Recovery After a Skin Tightening Procedure
Healthy, rejuvenated skin is the goal of both non-surgical and surgical skin tightening treatments. After your procedure, the recovery process will take time, but there are several actions you could take to help your skin heal.
For better-looking and longer-lasting results, you should limit your sun exposure, implement a proper skincare routine, and follow your surgeon's post-treatment care instructions. Staying hydrated, eating healthy foods, and resting can further assist your skin's healing process.