What is Gynecomastia?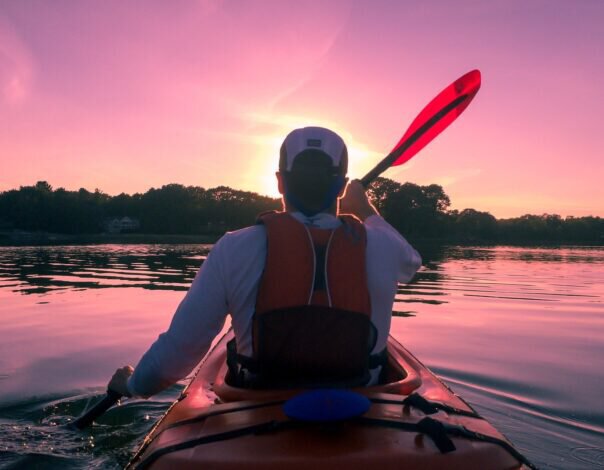 Gynecomastia is a medical condition leading to an increase in breast tissue in men. This is most commonly due to an increased sensitivity of the male chest to normal levels of circulating estrogen. It can also be due to an imbalance of hormones within the male body. Specifically, a decrease in testosterone, along with an increase in estrogen, could result in gynecomastia in boys and men.
Enlarged breast tissue caused by gynecomastia might affect both breasts, though only one may be affected, and can sometimes be affected unevenly. Gynecomastia could be caused by natural hormone changes during specific periods of life but may also be a symptom of other additional medical conditions. If you have enlarged breast tissue along with pain, tenderness, and nipple discharge, it could indicate further health problems that require medical attention. Call today to learn more.
Causes of Gynecomastia
There are a variety of biological and environmental factors that may cause gynecomastia in men. Gynecomastia occurs during periods of natural hormone changes, such as at birth, during puberty, and during the mid-life period occurring after the age of 50. Outside of natural hormone changes, certain medical conditions and medications could cause gynecomastia.
Additional causes of gynecomastia include:
Obesity
Aging
Liver disease
Kidney failure
Cancer of the lungs, pituitary gland, or adrenal gland 
Thyroid complications
Certain medications for other health conditions, such as antibiotics
A range of health issues may lead to testosterone and estrogen imbalances in males that result in gynecomastia. Medical professionals must address additional health concerns to treat symptoms of gynecomastia.
How is Gynecomastia Diagnosed?
A diagnosis of gynecomastia requires a breast exam, physical symptoms, and medical history. Signs that may indicate a more significant health issue, such as cancer, include hard lumps within the breast tissue, oozing fluid, and skin problems. In the absence of these symptoms, a doctor most likely will ask questions regarding medical history covering previous medications and illnesses. 
A doctor may run various tests to determine the cause of gynecomastia cases, including CT scans, MRI scans, biopsies, blood or urine tests, and mammograms. If test results indicate another health issue has the source of hormonal imbalance, the condition's treatment may improve gynecomastia symptoms.
Treatments for Gynecomastia
Most gynecomastia cases may improve over time without treatment, primarily if occurring during any of the three natural hormonal imbalance periods of a male's life. However, if gynecomastia results from an imbalance of hormones due to another health condition, it may be resolved by treating the comorbid problem. Medications are available from specialists to address the hormone imbalance and reduce symptoms of gynecomastia.
In some instances of gynecomastia, a doctor may recommend surgery as a solution. Liposuction is the removal of extra breast fat and may reduce swelling in the breast tissue caused by gynecomastia. Additionally, a mastectomy, the surgical removal of breast gland tissue, may also decrease breast swelling.
Should you Seek Medical Help for Gynecomastia?
Gynecomastia has few physical consequences but may lead to emotional and psychological distress in males concerned about their appearance. However, if the condition is causing swelling, pain, and tenderness in the breast tissue or nipple discharge in either breast, you should seek medical attention. Gynecomastia may be an indicator for larger underlying health issues that create an imbalance of hormones in the body.
If you are concerned that you may be suffering from gynecomastia, have a doctor examine you for signs of underlying health conditions that may be the root of the issue. Additionally, treatment for hormone imbalance may improve gynecomastia symptoms if supplementary health issues are not the source of your disproportion. Emotional and psychological distress from gynecomastia may lead to a decrease in your quality of life, yet are avoidable through determining and treating health conditions that could be creating hormonal balances in your body.