Why FaceTite Might be Your Best Option to Fix a Double Chin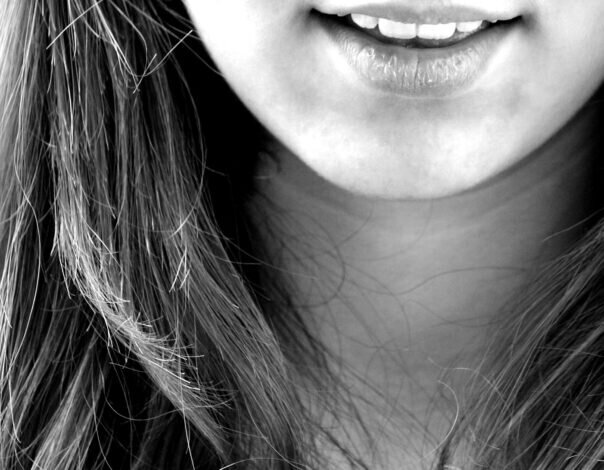 The effects of time or changes in weight can affect our facial appearance, and although it is perfectly normal, some individuals may be bothered by the presence of a double chin, or what is called "submental fat."   FaceTite may be your best option to fix a double chin for several reasons, one being a non-surgical, minimally invasive procedure that offers patients a chance for a firmer and younger look.  Unlike facelifts and liposuction procedures, FaceTite is a method that uses radio-frequency technology to target and destroy fat cells beneath the chin, leaving the patient with a younger, firmer, more contoured look.
How Does FaceTite Work?
FaceTite is a safe, minimally invasive alternative to a traditional facelift and is an FDA-approved procedure that uses radio-frequency energy to heat the skin, melting submental fat.  Simultaneously, this technology shrinks loose facial tissue and stimulates collagen growth resulting in a tighter and younger-looking complexion.
What are the Benefits of FaceTite?
There are several benefits to having a FaceTite procedure, including:
An Alternative to Facelift Surgery and Liposuction
A FaceTite treatment is non-invasive and involves only using radio waves to target and destroy fat cells under the chin.  Since this treatment is non-excisional, patients do not have to deal with the risks, complications, side-effects or prolonged downtime after a surgical procedure.
No General Anesthesia or Sedation
A FaceTite procedure can be done during an office visit, and since no general anesthesia or sedation is needed, patients do not have to deal with the potential risks of anesthesia or sedation's grogginess. We use nitrous oxide, familiarly known as "laughing gas," to minimize discomfort at the beginning of the procedure as the numbing agent is being placed under the skin.
More Powerful and Effective than Other Noninvasive Treatments
Whereas kybella and Coolsculpting require multiple treatments to melt an area of fat under the chin, FaceTite can achieve amazing results with a single procedure. This is particularly important since kybella causes significant swelling under the chin for a few weeks after each treatment and typically requires at least 3 treatments to have an effect.
No Surgical Incisions and Pin-Point Scars
During a FaceTite procedure, the surgeon makes an opening in the skin beneath the chin with a small needle and then inserts a FaceTite electrode through the opening, where an electrical current running at the end of the electrode targets and coagulates fat cells.  The heat generated by the probe's tip destroys fat cells, tightens subcutaneous tissue, and stimulates collagen production. 
Quick Results
FaceTite procedures are fast-acting and cause a patient's skin to retract, producing almost immediate results instantly.  Most patients may experience some swelling for a few days afterward. Still, as swelling subsides and the chin's tissue produces more collagen and elastin, the area beneath the chin will appear more contoured and firm. Also, patients will notice continued improvement for three to six weeks post-treatment.
Less Downtime
Since FaceTite is non-surgical, it requires less downtime than other surgical procedures such as a facelift or liposuction.  Most patients go back to work after three days and can pursue normal activities after a week.
Minimal Side Effects
Some patients may experience side effects such as swelling, bruising, itchiness, or tenderness, but these symptoms subside within two weeks as the tissue beneath the chin gradually contracts.
Am I a Good Candidate for FaceTite Double Chin Procedure?
Qualified patients are in overall good health and have no medical conditions that may complicate healing. The best candidates are those who are unhappy with the extent of their double chin and have tried other solutions such as diet and exercise. 
Why FaceTite Might be Your Best Option to Fix a Double Chin
FaceTite may be the best option to reduce a double chin's appearance because it is minimally-invasive, does not involve major surgery, and patients experience little downtime and side-effects.  It is a fast, convenient, and efficient way for individuals to reduce the appearance of a double chin and achieve the firmer and more youthful appearance they are looking for.  Also, an added benefit is that patients will experience even more skin tightening beneath the chin for weeks after the procedure.