Am I a Good Candidate for Morpheus8?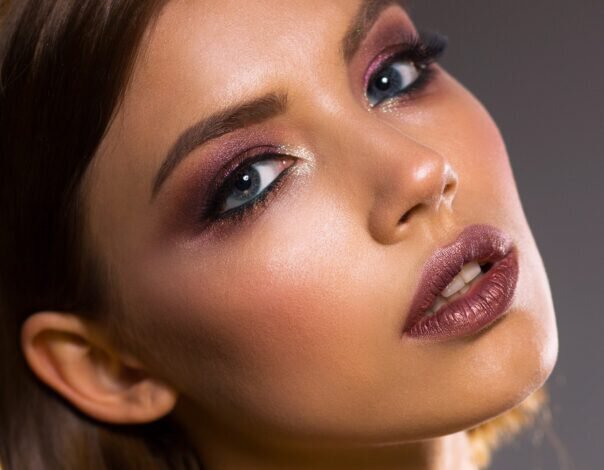 Am I a Good Candidate for Morpheus8?
Morpheus8 is a minimally invasive treatment that aims to resurface the skin, stimulate collagen production, and restructure underlying fat and tissue. Unlike other resurfacing treatments, Morpheus8 is safe for all skin types and tones without the risk of hyperpigmentation afterward. From this, if you are an individual with visible signs of aging and decent health, you are a good candidate for Morpheus8 skin rejuvenation.
Morpheus8 is not for repairing severe wrinkles or skin laxity cases, which may instead need surgical solutions. However, if you suffer from mild aging signs that include sagging skin, scarring, and wrinkles, Morpehus8 could reduce them and improve your appearance. Due to its minimally invasive methods, safe application, and varied benefits, you are most likely a suitable candidate for Morpheus8.
Who Should Consider Morpheus8?
Almost all individuals looking to improve their skin and contours without surgical operations are ideal candidates for Morpheus8. An individual may be a fitting candidate for Morpheus8 if they are unhappy with the appearance of sagging skin, acne scars, stretch marks, sun damage, or wrinkles and fine lines on their skin. Further, Morpheus8 could improve facial creases, deep lines, small fat deposits on the face and neck, mild jowls, and mild sagging on the cheeks, neck, and beneath the lower eyelids.
Morpheus8 is safe for all skin types and tones, making it an ideal choice for most individuals seeking skin rejuvenation. People with darker skin tones may be at risk of hyperpigmentation with skin resurfacing treatments, but Morpheus8 does not pose this risk. Due to resurfacing the top layer of skin, individuals with sun damage or dark spots could see significant improvement after Morpehus8 treatments.
Typical Morpheus8 candidates are men and women between the ages of 30 and 55 experiencing visible signs of aging. To qualify for Moprheus8, an individual must be in good general health.
Who Does Not Qualify for Morpheus8?
Those with severe sagging skin or deep wrinkles may not benefit from Morephus8 treatments and instead need surgical treatments for cosmetic changes. Morpheus8 aims to reverse only mild forms of sagging, jowls, and wrinkles that could benefit from increased collagen production. More distinct aging signs may require surgical methods for visible reductions due to new collagen production and tissue reorganization from Morpheus8 not being sufficient enough changes.
Additionally, those with active acne could experience adverse reactions to Morpheus8 due to bacteria spreading from microneedle injections into the skin. Women who are pregnant and breastfeeding may not qualify for the treatment and are encouraged to undergo Morpheus8 at a later time.
You are Most Likely a Good Candidate for Morpheus8
You could benefit from Morpheus8 no matter your skin tone or type if you suffer from mild visible aging signs. The treatment's combined use of microneedling and radiofrequency energy could significantly reduce wrinkles, fine lines, sagging skin, small fat deposits, and scarring. To qualify for Morpheus8, you must be healthy, not smoke, only have mild aging signs, and no significant medical conditions.
If you have more severe aging signs, you may benefit more from surgical cosmetic treatments that produce more drastic changes than Morpheus8. Further, if you have active skin infections, are pregnant, or breastfeeding, it is best to wait to undergo Morpheus8. Ultimately, almost all individuals who are ready to rejuvenate their skin and contours without surgical methods are good candidates for Morpheus8.