Do Past Medical Operations Impact Whether I Can Use FaceTite or BodyTite?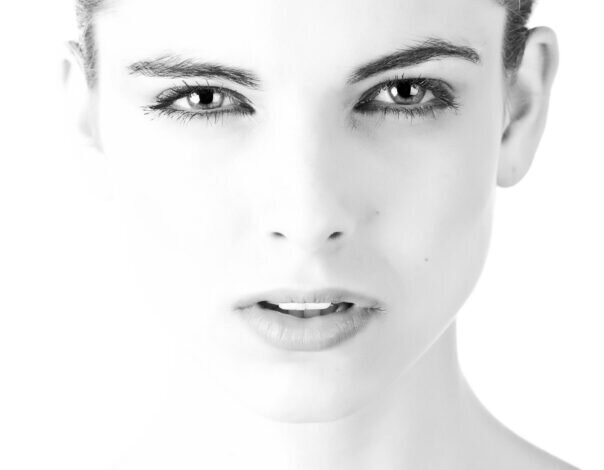 FaceTite and BodyTite are minimally invasive fat removal treatments for the body, face, and neck. If you have had previous surgeries, you may be wondering if past medical operations could impact whether you can use FaceTite or BodyTite. Ultimately, since these procedures are minimally invasive and do not require general anesthesia, previous medical operations typically do not impact your use of them.
Scar tissue from previous surgeries remains undisturbed due to the tiny openings used for the liposuction methods during FaceTite and BodyTite, making these techniques excellent options for maintaining the results of previous medical procedures. If you have had past operations, FaceTite and BodyTite are still safe options for facial and body contouring.
FaceTite Safety After a Face Lift or Neck Lift
FaceTite is a safe option for rejuvenating the skin and facial contours after a surgical face or neck lift. Because the skin continues to experience signs of aging after a surgical face or neck lift, a FaceTite procedure can maintain a facelift's results without requiring additional incisions. FaceTite may also be a safer option for older patients who have previously undergone a face or neck lift but are not keen on the risks general anesthesia poses during surgery.
For FaceTite, the probes use minuscule incision points that leave scar tissue from a face or neck lifts undisturbed and do not result in increased pain from skin tightness. Further, FaceTite procedures avoid reopening older incision scars that could have otherwise led to infections.
FaceTite includes an internal, automatic shut-off feature that activates if the heat from radiofrequency energy reaches an excessive level. This safety precaution ensures the procedure does not result in thermal damage to the tissue, especially if it has become sensitive after previous operations.
BodyTite Safety After Other Medical Operations
Like FaceTite, BodyTite in Miami is minimally invasive, making it an ideal choice to sustain previous body contour surgery enhancements done at our Miami Plastic Surgery Clinic. Surgical fat removal, such as liposuction, removes fat permanently, but BodyTite could reduce remaining fat or new fat after surgical procedures to maintain contours. Surgical liposuction requires extensive incisions, but BodyTite does not reopen them for treatment, allowing for reduced scarring, pain, and infection risk.
BodyTite also does not use general anesthesia, which reduces the risk of complications and adverse reactions. BodyTite is effective for body areas that have undergone previous operations using implants placed underneath the muscles. The procedure targets the top skin layer and underlying tissue, reducing the risk of puncturing an implant underneath the muscle.
BodyTite uses the internal, automatic shut-off safety features as well to avoid excess heat exposure to body tissue and help prevent damage to tissue that may be vulnerable after past medical operations.
Past Medical Operations Often Do Not Impact Whether You Can Use FaceTite or BodyTite
BodyTite and FaceTite are safe, effective options for maintaining the results of previous surgical contouring procedures. Since both procedures are minimally invasive, there is a reduced risk of infection and scarring on the face and body. Further, general anesthesia is not used during either treatment, making BodyTite and FaceTite an ideal choice for those uncomfortable with the idea or who have had previous adverse reactions during surgery.
Scar tissue from previous medical operations is not disturbed during either FaceTite or BodyTite due to the pin-prick incision points. Since both treatments are non-surgical and minimally invasive, past procedures typically do not impact whether you can use FaceTite or BodyTite. Instead, the procedures are exceptionally complementary to past operations, as they could ensure your physical enhancements do not disappear with time and age.