How Does Covid-19 Affect the Surgery Process Now?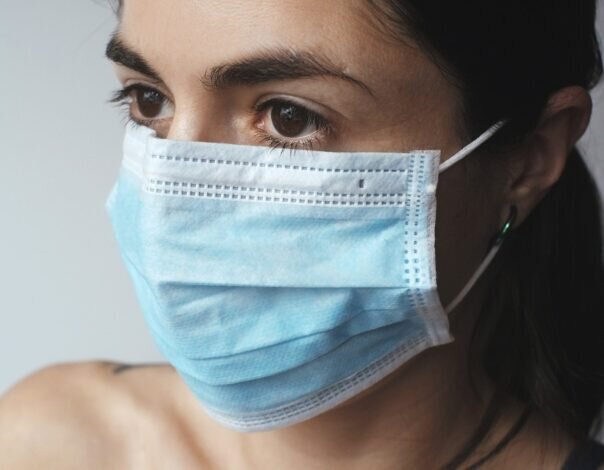 The Covid-19 pandemic has resulted in changes to every aspect of life, including medical services such as surgical operations. Due to the easy transmission of Covid-19 between individuals, ARC Plastic Surgery has implemented rigorous cleaning and health screening practices. We require Covid tests within 72 hours of surgery, and medical clearance for any procedure that requires anesthesia.
We also require patients and staff to wear masks and maintain social distancing when possible. Despite the pandemic, we have been open for surgery in Florida for several months by taking necessary precautions to keep everyone safe and to make a great recovery post-surgery.
Hospital Safety Precautions During Covid-19
Hospitals have enforced health screenings before an individual qualifies for surgery to ensure the patient is not Covid-19 positive and reduce the risk of spreading the virus. Symptoms looked for during pre-surgery health screenings include a cough, fever, muscle aches, and may disqualify a patient from undergoing a surgical operation if present. Additionally, patients undergo one or several Covid-19 tests with required negative results before proceeding with surgery.
Hospital staff is regularly screened for Covid-19 symptoms before shifts to ensure others are not at risk of infection within the hospital. Further, all hospital staff wears personal protective equipment when treating patients to reduce the risk of Covid-19 transmission. All areas of hospitals, including surgical rooms, are cleaned and sanitized more thoroughly and frequently for reduced transmission rates.
In some cases, patients must self-quarantine for a specific amount of time before surgery and are not allowed visitors to reduce the risk of Covid-19 exposure. Wearing masks and practicing social distancing when possible during medical treatment is mandated for surgical patients.
Is It Safe to Have Plastic Surgery During the Covid-19 Pandemic?
Although there is some concern with having surgery during the pandemic, the safety measures and health guidelines enforced by ARC Plastic Surgery, a Plastic Surgery Clinic in Miami, allow for patients to receive their operation with low-risk of exposure to Covid-19. Our practice follows strict social distancing measures, face mask requirements, and quarantine periods for patients preparing for surgery.
We believe it is our duty to keep you as safe as possible during the pandemic, and we will do everything in our power to ensure that your health is protected while helping you achieve the look you desire.
Contact Us Today to Find Out More About Our Covid-19 Health Protocols
In response to the ongoing pandemic, ARC plastic surgery is requiring patients to undergo several health precautions, including self-quarantining and Covid-19 tests. We are here to provide you with the corrective surgery you need while keeping you as safe as possible. Our main focus is ensuring the health and safety of everyone who comes into our office, and it is our priority to make sure that you are able to receive the medical service you need without the risk of Covid.
For more information regarding our safe practices during the course of the Covid-19 pandemic, feel free to contact us with any questions you might have.