How Evolve Can Help You Finish Off Your Weight-Loss Journey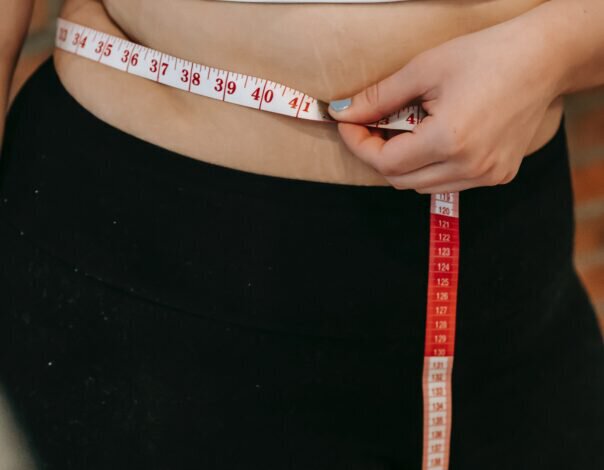 Losing extra body fat and seeing your new curves is an exciting process that takes dedication, hard work, and healthy lifestyle changes. However, you may be struggling with losing the extra body fat that does not seem to disappear with diet and exercise alone. Fortunately, Evolve in Miami, a body contouring procedure, may be able to help you finish off your weight-loss journey.
Evolve is a non-invasive method to eliminate excess, stubborn body fat while simultaneously tightening the skin using radiofrequency energy. The procedure is virtually painless, is available for most parts of the body, and provides long-lasting results. Consider discussing Evolve with a Miami cosmetic surgeon if you want to finish your weight loss development.
The Evolve Procedure and Technology for Weight Loss
In some circumstances, Evolve treatments can help more than surgery, as the procedure tightens the skin during fat removal. Though Evolve requires energy application to the skin, the advanced technology is gentle and does not inflict thermal damage.
The procedure targets radiofrequency waves at extra fat to kill the fat cells. Once the treated cells are dead, the body's filtration systems naturally remove them. The energy also penetrates deep into the skin layers to stimulate collagen and elastin production, which results tighter and more contoured skin.
Types of Evolve Treatments
Evolve utilizes different technologies that target specific fat and skin concerns. Some of the technologies include the following:
Evolve Tone
Evolve Tone uses innovative technology to improve muscle and body tone. With this method, the body's definition and contours enhance naturally without the risk of scarring.
Evolve Tite
Evolve Tite uses radiofrequency energy to tighten loose and sagging skin on the body that was caused by previous weight loss.
Evolve Trim
Evolve Trim targets dimpled skin and cellulite on the back of the thighs. This technology provides smoother skin without using invasive surgical methods.
Benefits of Evolve Treatments
The primary benefit of Evolve is that the procedure does not use incisions, which drastically reduces the risk of complications and the required recovery time. Further, treatment sessions only take up to 45 minutes, and patients may resume their daily activities immediately after treatment. Evolve can also help keep the existing fat cells from coming back, as the treatment kills the cells to the extent that they can no longer hold new fat deposits.
Further, Evolve treatments are available for various areas of the body. An experienced cosmetic surgeon can target loose skin and extra body fat on the abdomen, arms, thighs, waist, hips, and back with the procedure. Results typically become apparent after one month. However, some patients may need several Evolve sessions to achieve their ideal enhancements.
Patient Qualifications
Evolve treatments are not a substitute for healthy weight loss, as they intend only to remove a specific amount of body fat. The procedure may produce the best results for individuals who have excess skin or fat pockets, such as cellulite, that they would like to eliminate. If a patient is looking to remove an extensive amount of body fat, surgery may be the better option.
Evolve Can Help You Eliminate Stubborn Fat
Evolve uses external energy application to painlessly kill fat cells and allow the body to flush the cells away. Because it is non-invasive, you will not have any scarring or required recovery time.
Though Evolve cannot prevent future weight gain, its slimming effects could be long-lasting. Reach out to a cosmetic surgeon today to learn more about Evolve and how it can help you reach your weight loss goals.