What Are the Benefits of Evolve Over Other Body Contouring Methods?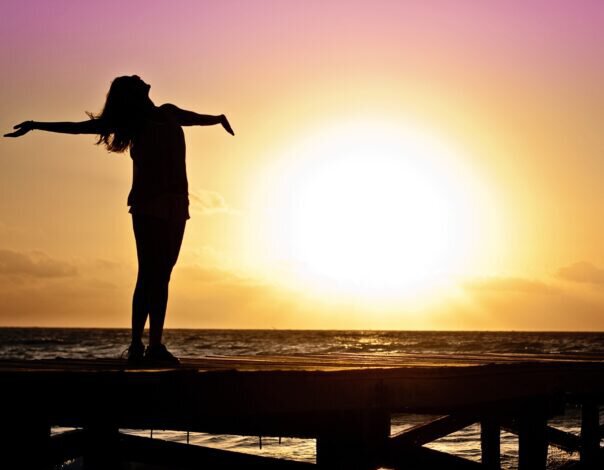 With the wide variety of available options, choosing which non-surgical body contouring method is right for you might seem overwhelming. In addition, it may have you questioning the benefits of each method. Evolve, a method that uses innovative technology, could be a beneficial option for your circumstances. Evolve is less invasive, more customizable, and provides additional enhancements that other body contouring procedures cannot offer.
Evolve's innovative technology improves the superficial and deep layers of the skin to create naturally smoother, healthier skin with longer lasting results. Further, the procedure makes significant improvements by restructuring cells to combat loose skin. A cosmetic surgeon could explain the benefits of evolve over other body contouring methods if you are ready to eliminate stubborn body fat without long recovery times.
How Does Evolve Work and What Does it Treat?
Evolve utilizes heat from radiofrequency energy to target and kill fat cells on various body areas. The technology penetrates deep skin layers to stimulate cell restructuring and collagen and elastin production. As the skin increases the production of these proteins, the skin's texture, tone, and overall appearance improves.
The procedure is non-invasive, meaning it does not require incisions or a recovery time, and patients do not have a risk of scarring afterward. Evolve can eliminate stubborn fat from many areas, including the waist, back, hips, thighs, arms, and abdomen. The procedure is designed to make the treated body areas look slimmer, toned, and more youthful.
Importantly, however, Evolve is not a replacement for a healthy diet and exercise. If a patient is looking to remove an extensive amount of excess body fat, surgical options may be more effective.
Benefits of Evolve Over Other Treatments
There are several types of Evolve technologies that exist to target specific skin and fat concerns, such as loose skin or cellulite. As a result, patients may customize their treatment and treat their unique skin concerns with Evolve technology. Options that could treat different skin concerns include Evolve Tite, Evolve Trim, and Evolve Tone.
No Recovery Time
Another crucial benefit of Evolve over other body contouring methods is the lack of recovery time. Unlike more invasive procedures, patients may resume daily activities immediately after an Evolve treatment, making it ideal for busy individuals. Some patients may have mild soreness after a session, but this side effect generally subsides quickly.
Reaches Deeper Levels
Lastly, Evolve technology provides more body contouring enhancements than other treatment options. Rather than focusing on the superficial layers of the skin, the treatment includes and improves body fat, skin, and underlying muscle all over the body. As a result, results are more apparent yet still look natural due to the total transformation of the treatment areas.
Choose Evolve Over Other Body Contouring Methods
If you are wondering about the benefits of Evolve over other body contouring methods, look no further. Evolve has some of the most innovative body contouring technologies with enhancements that other options cannot provide. The technology reduces signs of aging like loose skin by eliminating fat cells and remodeling underlying tissue for a firmer, smoother appearance. Reach out today to learn more about Evolve and its benefits over other body contouring procedures.