Important Things To Know Before Your Nose Job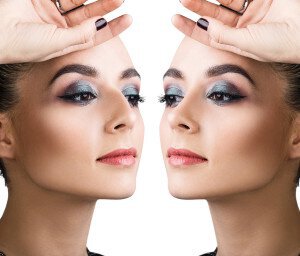 Rhinoplasty in Miami, also known as a nose job, is easily one of the most common procedures in the world of plastic surgery. Both men and women undergo the operation on a regular basis in an effort to achieve a more pronounced, proportional, thinner, and aesthetically pleasing nose for their face. Of course, being undergoing the procedure – like any type of plastic surgery – there are a few different things you should know beforehand. Doing a little research certainly never hurt anyone going into an operation.
Recovery Period
Upon the successful completion of a rhinoplasty procedure, you should expect to take some time off. Many patients take off at least 7 to 10 days of work or school after having the procedure done. This is mostly due to the bruising and swelling that most experience, though everyone is different. You can, of course, minimize bruising and swelling by foregoing any aspirin or anti-inflammatories for at least 10-14 days pre-operation. Plan to have at least one to two weeks off for the procedure ahead of time. Schedule this with your work.
Choosing a Surgeon
Selecting the right Miami plastic surgeon is a task you should complete beforehand, of course. You need a surgeon who you trust and has proven results. We here at ARC Plastic Surgeons have such results for all types of plastic surgeries.
While research surgeons, find someone open to your questions. Give them a call and ask away. You need to be completely comfortable with your surgeon, as you will visit them for multiple pre/post-operation appointments.
Contact Us
If you are considering any type of nose job from a renowned plastic surgeon Dr. Jeremy White, contact us today. We can schedule a consultation visit today to discover exactly how a rhinoplasty procedure can help your needs.