Plastic and Cosmetic Surgery You Should Consider to Prepare for Life Post-Pandemic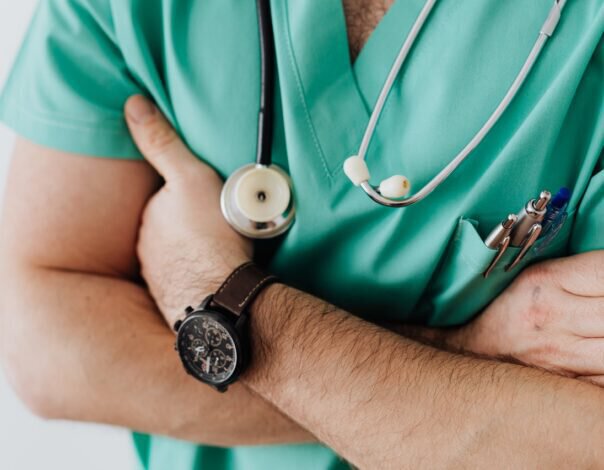 For most people, COVID-19 lockdowns meant a pause in elective medical procedures, including most kinds of cosmetic surgery. However, as more people become vaccinated and case counts start to recede, authorities are lifting precautions. Many folks are excited about getting back to a less socially distanced way of life. If you are feeling troubled by any aesthetic issues, read on to learn about plastic and cosmetic surgery you should consider to prepare for life post-pandemic.
Now Might be the Perfect Time for Plastic Surgery
Several factors make pandemic life an opportune time for cosmetic procedures. Many professionals are still working from home, which can make recovery from a surgical procedure more manageable. Because many people have had to drastically cut spending on travel, entertainment, and dining out, some are also finding that they have extra savings to cover the costs of the plastic surgery they have been considering.
Even as the world transitions out of more intense precautions, it is likely that virtual meetings and remote socializing will continue to be a regular part of life. Unfortunately, video conferencing has made many people more aware of bothersome signs of aging or facial irregularities. Addressing insecurity now might have long-term benefits and increased self-confidence in the post-pandemic life.
Facial Procedures May Increase Confidence
Coping with a global pandemic and its impacts has undoubtedly been stressful, and one way stress tends to show up on the face is through wrinkles. Botox and dermal fillers are popular and safe ways to smooth out facial lines with injections and could be a great option for anyone feeling worried about their appearance.
Another common sign of stress and sleepless nights is dark circles or puffiness around the eyes. Luckily, professional clinicians can use the same dermal filler techniques to smooth out the soft tissue around the eye, eliminating the shadows that create that dark effect and giving the patient a refreshed look.
Available Body Procedures
Some options for those who may be returning to social events or business meetings and want to feel their best include the following.
Popular media has been rife with mentions of quarantine-induced weight gain. Those accustomed to walking all day between meetings or running errands have found that increased time on the couch may have led to some new trouble spots. While liposuction is not a good choice for large-scale weight loss, it can be an excellent choice for removing isolated stubborn fat deposits in preparation for summer vacations and other events.
Body Lift
Some plastic surgeons have reported seeing patients who have lost a substantial amount of weight during the pandemic, thanks to more home-cooked meals, time for exercise, and a flexible work-from-home schedule. To accommodate this weight loss, body lift procedures can make a substantial difference by removing the excess loose skin.
Talk to a Cosmetic Surgeon Today About Preparing for Post-Pandemic Life
No matter the procedure you are interested in, now could be the perfect time to act. If you are considering plastic or cosmetic surgery to prepare for life post-pandemic, call to set up a consultation today.