What Are the Advantages of Using Morpheus8 Over Surgical Procedures?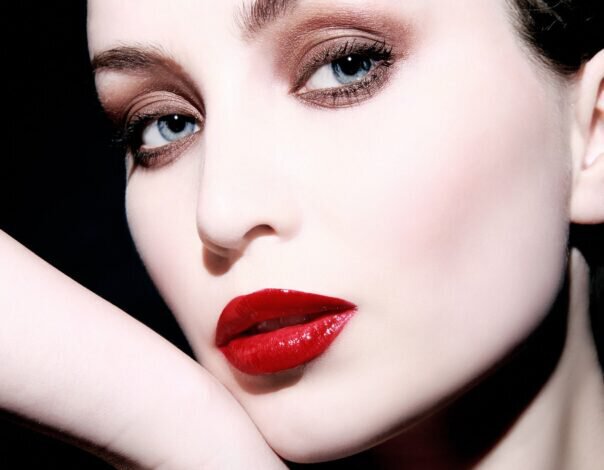 Many cosmetic skin treatments target concerns on the top layer of skin for an outward improvement. However, Morpheus8 is a unique technology that targets visible skin problems while also restructuring underlying fat and tissue for more significant skin enhancement. The procedure combines microneedling and radiofrequency energy to produce several advantages over surgical procedures.
Morpheus8 targets a wider variety of skin concerns, including sagging skin, undefined contours, scarring, and wrinkles. Other treatments typically target either the skin's surface or underlying tissue, but Morpheus8 focuses on both areas. By choosing Morphues8, you could experience several advantages over other cosmetic treatments.
What is a Morpheus8 Treatment?
Morpheus8 is a skin rejuvenating treatment that combines microneedling and radiofrequency energy to maximize its benefits. Morpheus8 produces a healthier, brighter complexion that can look more youthful than other treatments due to its ability to penetrate deeper into the skin. The technology stimulates collagen and elastin production to reduce visible signs of aging.
During a Morpheus8 treatment, microneedles pierce the skin to create micro-injuries that kickstart the body's natural healing process to create newer, healthier skin cells. Once within the skin, the microneedles emit heat from radiofrequency energy to treat deeper skin layers' tissue and fat. The heat restructures the tissue and fat to reduce sagging skin for a smoother appearance and improved definition of the neck, jawline, and chin.
Other cosmetic concerns Morpheus8 treats include stretch marks, acne scars, active acne, and uneven skin tone or texture. Though Morpheus8 significantly improves skin and body contours, extreme cases of sagging skin and wrinkles may benefit more from surgical options.
Advantages of Morhpeus8 Over Other Surgical Procedures
Unlike other skin resurfacing treatments, Morpheus8 targets the underlying fat and tissue for skin improvement beyond the surface layer and promotes more profound enhancements within the skin. Further, the treatment increases natural collagen and elastin production for healthier skin in the long run.
Some skin rejuvenating treatments are not ideal for individuals with darker complexions due to the risk of hyperpigmentation, but Morpheus8 is safe for all skin tones and types. Another advantage of Morpheus8 is the variety of treatable areas. Areas that Morpheus8 could improve beyond the face and neck include the abdomen, thighs, bra line, and above the knees.
The ultimate advantage of Morpheus8 is the combined techniques that increase the benefits of the treatment. For a significant rejuvenation of the skin and contours, Morpheus8 may be your best choice.
Morpheus8 Combines Techniques for Significant Advantages Over Some Surgical Techniques
If you are looking to rejuvenate your skin, Morpheus8 could be a solution for you. By combining microneedling and radiofrequency energy, the procedure treats visible cosmetic issues on the top layer of skin, but it also restructures deeper tissue and fat to define facial features.
Unlike other cosmetic treatment choices, Morpheus8 is safe for all skin types and tones while remaining minimally invasive for a shorter recovery time. The multiple advantages of Morpheus8 compared to surgical procedures can make it a good choice for rejuvenating your skin.