Can Someone Be Too Old for a Facelift?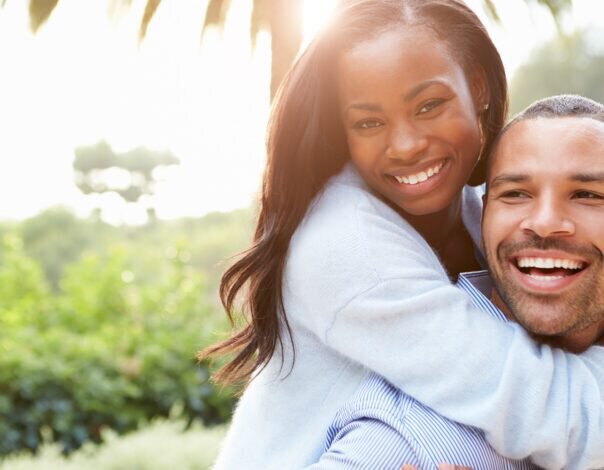 You may be wondering if you have passed the age where a facelift can be both safe and effective. However, a facelift at any age may be possible depending on individual health factors, skin condition, and desired results. Though a facelift may be less invasive during younger age periods, older patients may achieve their desired cosmetic results.
A facelift, available at our Miami Plastic Surgery Center, is a cosmetic surgical procedure customized to individual expectations and could be successful at any age. If you are older and looking to have a facelift in Miami, you may consider different surgical approaches to minimize potential health risks without degrading possible surgical results. However, if health does not provide any potential dangers, someone cannot be too old for a facelift.
Best Ages for Ideal Facelift Results
Most patients that undergo a facelift are either in their 40s or 50s and may achieve longer-lasting and improved results due to younger age. Better facelift results during these ages stem from less invasive procedure techniques since natural collagen is still relatively abundant. Additionally, the final results could be more subtle, which individual patients may prefer, but a healthy person at any age is not too old for a facelift.
People looking to have a facelift after their 50s are still viable candidates for the surgery but may undergo more rigorous health screenings. The operation may be more invasive due to an increased need for more drastic facial reconstruction depending on the desired results, but each specific case differs. It could be possible to achieve ideal facelift results at any age, considering anticipated results and the individual's skin condition. 
Risk Factors of Cosmetic Surgery After Age 65
A facelift procedure often requires going under general anesthesia, which can pose health risks for older patients. A surgeon should consider overall health, condition of the skin, current medications, potential health risk factors, and desired procedure results. If a patient is healthy enough to pass these screening requirements, they could be a candidate for a facelift no matter their age. 
Older candidates for facelifts also need to consider that the procedure may be more extensive due to increased deterioration in skin conditions and collagen production. These factors could lead to more extended recovery periods but may still produce ideal results post-surgery. Ultimately, someone cannot be too old for a facelift but may have to adjust their expectations of final results based on individual factors.
Who is Too Old for a Facelift?
No one is too old for a facelift, but whether you should undergo one depends more importantly on your health. People older than age 65 looking to experience a facelift have many factors to consider before signing up for the operation, such as surgical approaches, more intensive procedures, and possible health risks. Your doctor could consider your overall health and medical conditions that may pose a risk during surgery to determine the best approach to your facelift.
Though optimal results for a facelift fall within your 40s and 50s, candidates over these ages could be able to achieve similar results. If you consider that you may be too old for a facelift, it is essential to note that overall health is a more meaningful indicator than age for successful results. Fundamentally, it may be possible to undergo a facelift at any age if you're looking to achieve a more youthful appearance.