Top Benefits of a Facelift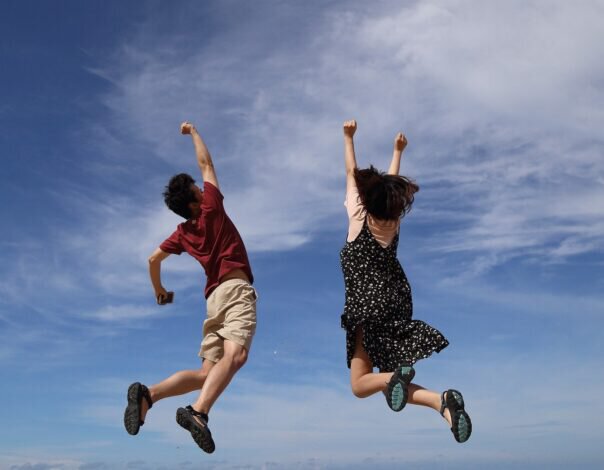 A facelift, known as a rhytidectomy, is a surgical procedure that can improve the visible signs of aging in the face and neck. There are several top benefits in choosing to have a facelift. As people age, the appearance and shape of your face changes because of normal aging, the skin becomes less elastic and looser, and a facelift can help correct these age-related changes.
A facelift can help fix your cheeks' appearance, reduce excess skin at the lower jawline, tighten sagging skin, and reduce excess fat in the neck. A facelift typically is not recommended for correcting superficial wrinkles or fixing skin damage caused by the sun, but it can offer several other benefits.
What Are the Benefits of Getting a Facelift?
There are many positive aspects to getting a facelift, but these are dependent on the patient's needs, goals, and physiology. The top benefits include:
Youthful Looks
A facelift can give patients a more youthful look by pulling the skin up and eliminating sagging areas, including the skin underneath the chin. As people age, skin quality gradually degrades and can result from various factors, including dermal tissue thinning and the loss of facial volume. Facelift procedures seek to restore multiple signs of aging by removing excess skin, tightening the underlying tissues and muscles, and then re-fashioning the remaining skin. This offers the patient a smoother, tighter, and younger appearance to the face and neck.
Smoothing the Neck and Jawline
Time, coupled with gravity and skin elasticity loss, can drag the skin down, often creating a sagging look to the face's skin. For example, loose skin can hang from the lower jaw and neck, making a double chin effect or jowl appearance. A facelift helps to correct these issues by contouring the jawline and removing excess skin or fat deposits in these areas.
Tightening Sagging Skin
A facelift can smooth and tighten loose skin both on the face and neck by separating the underlying muscles and tissues from the skin surface. In this way, the surgeon can reposition and tighten excess skin, trim it away, and then tighten the deep neck and facial muscles without pulling the skin too tightly along the incision line.
Increased Self-Confidence
Another benefit to a facelift is to improve self-image and self-confidence. During the aging process, the face is perhaps one of the first areas on the body to show the march of time. Wrinkles, lines, and creases gradually appear as the skin loses its natural elasticity, and a facelift is an option that can correct these changes and improve a patient's self-image.
Improved Contours
A facelift can help create bolder facial contours, provide defined and smoother cheeks, create a more pronounced jawline, and reduce loose skin under the neck.
Reduced Surgical Scars
During a facelift, surgical scars are meant to be invisible because most incisions are made behind the ear or along the hairline's edge.
Can Be Done with Additional Procedures
Other cosmetic procedures or eyelid surgeries can also be performed in tandem with a facelift. The advantage is that patients will not need to undergo a separate procedure or face more recovery time.
Minimal Downtime
Today, facelift surgical procedures are less invasive than in the past due to smaller incisions and advanced skin tightening techniques. Most patients can typically get back to work and resume normal activities within two weeks after surgery.
Natural-Looking Results
Advancements in cosmetic techniques have greatly improved, and the goal of a facelift today focuses on repositioning facial tissue to create a more natural, youthful appearance.
Should you consider having a facelift procedure, there are many top benefits to a facelift. If you have any questions or would like to learn more, please schedule a consultation with a reputable plastic surgeon in your area.