FaceTite vs. Ultherapy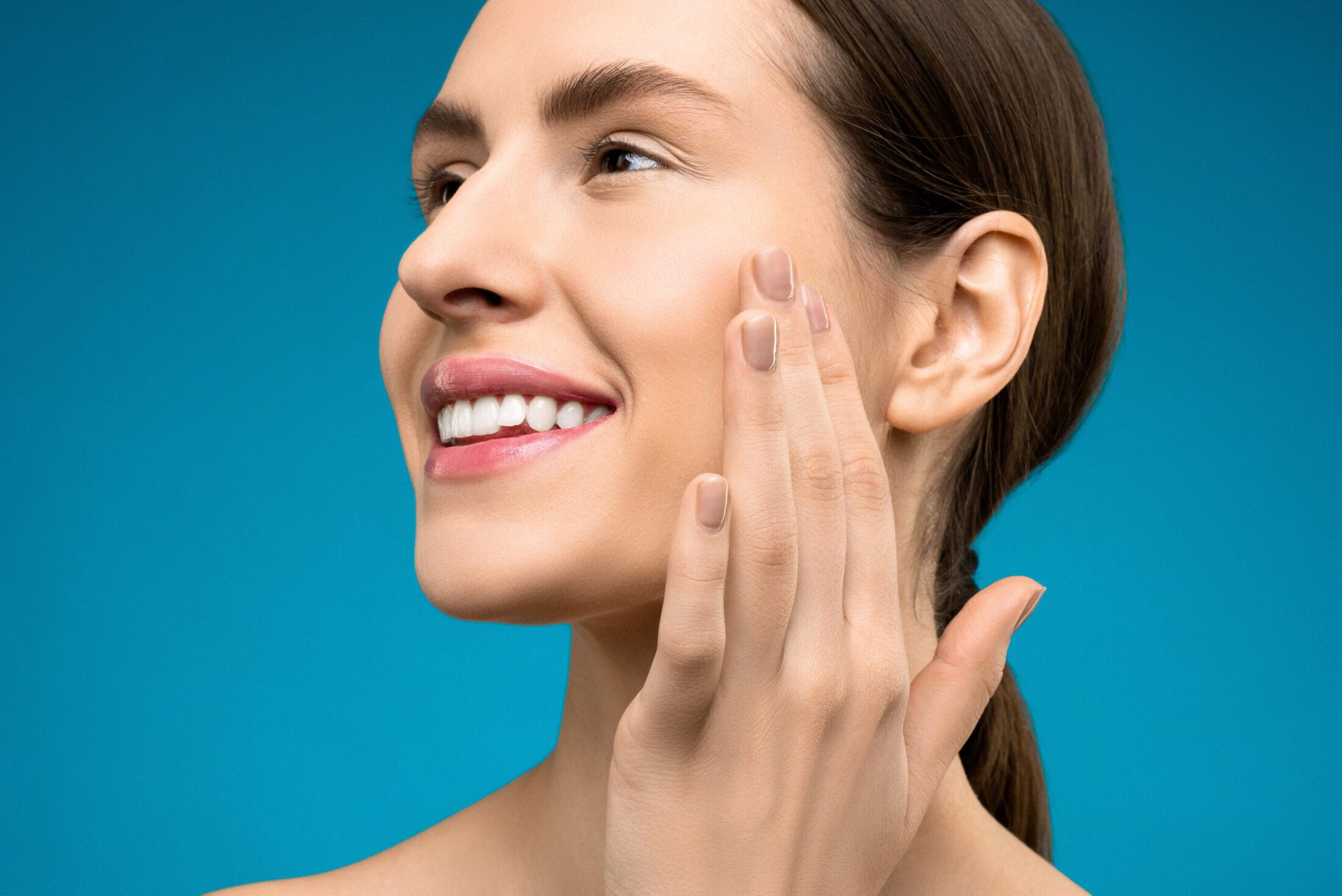 Cosmetic treatments for facial rejuvenation vary wildly in their approaches, side effects, recovery processes, and results. For instance, there are several aspects to consider when deciding between FaceTite vs. Ultherapy. Though both treatments reduce wrinkles, fine lines, and loose skin, only one is entirely non-invasive and gives more subtle results.
Before deciding which procedure is best for your ideal appearance improvements, speaking with a practiced cosmetic surgeon in Miami is crucial. Both choices are excellent options for rejuvenating your skin in the long term with natural collagen production, but one might be better suited to your circumstances.
FaceTite Procedure and Cosmetic Benefits
FaceTite is a minimally invasive alternative to facelift surgery that eliminates excess facial fat and increases collagen production. The procedure uses a combination of radiofrequency energy and liposuction surgery to liquefy and remove fat cells from beneath the skin. In addition, the radiofrequency energy stimulates natural collagen fibers underneath the skin, increasing the production of the protein responsible for maintaining the skin's support and structure.
After a FaceTite procedure, patients typically see substantially enhanced facial contours, as well as fewer wrinkles and fine lines.  However, because traditional liposuction removes excess fat, minor incisions are necessary and require one to two days of recovery.
However, FaceTite focuses specifically on the lower half of the face, including the chin, jawline, and cheeks. Therefore, patients who want more substantial cosmetic changes in those areas may prefer FaceTite despite the more invasive process.
Ultherapy Treatment Process and Cosmetic Benefits
Another alternative for facelift surgery is Ultherapy, a completely nonsurgical facial rejuvenation treatment. The procedure combines ultrasound and thermal energy on treatment areas to kickstart the skin's collagen production. As collagen production increases, the skin begins to tighten, reducing the appearance of loose skin and wrinkles.
Unlike FaceTite, a cosmetic surgeon could use Ultherapy treatments on areas beyond the face, including the patient's neck and chest. The treatment also targets the entire face rather than the mid to lower face, which benefits patients struggling with drooping eyebrows or excess skin around the eyes. Because Ultherapy is nonsurgical, there is no required recovery time afterward and only minimal side effects, which are typically limited to mild skin redness for a few hours.
However, Ultherapy patients may require more than one treatment session to achieve their ideal cosmetic changes. One Ultherapy session is successful for most patients, but several treatments are preferable for individuals with severe skin laxity.
Call for More Details About the Differences Between FaceTite and Ultherapy
Determining whether to undergo a FaceTite or Ultherapy treatment comes down to the severity of your aging signs, how long a recovery process you are comfortable with, and ideal cosmetic changes. For instance, if you struggle with fine lines, wrinkles, and loose skin on areas beyond your face, such as the neck or chest, Ultherapy may better benefit your needs.
Alternatively, FaceTite treatments can give more dramatic changes to your appearance, specifically to the chin, jawline, and cheeks. Before deciding what procedure is right for you, schedule a consultation with our office to discuss your desired methods and results. Our experienced staff can explain the aspects of FaceTite and Ultherapy and explain what facial rejuvenation procedure might be best for you.