How Long Does FaceTite Last?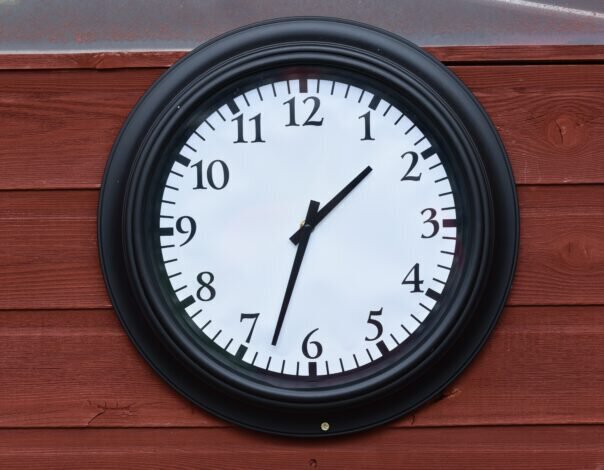 As people grow older, they develop wrinkles, sagging skin, and excess fat deposits, which can significantly impact their appearance. However, surgery for rejuvenating your facial appearance requires extensive recovery periods and poses substantial risks. Luckily, FaceTite, a minimally invasive option that reduces facial fat and loose skin is available, and it only requires liposuction techniques and radiofrequency energy.
Since the procedure is minimally invasive, you may be wondering how long FaceTite lasts. Although results may vary between individuals, enhancements could last for up to five years. Schedule a FaceTite consultation with a Miami cosmetic surgeon if you want to reduce your aging signs for the long term without traditional surgery and its associated scars.
FaceTite Treatment Procedure
FaceTite combines traditional liposuction with radiofrequency energy to remove excess fat and stimulate the collagen fibers beneath the skin. Unlike other surgical options for facial rejuvenation, FaceTite requires only a few small incisions to allow radiofrequency energy tools to liquefy and remove fat. Through the incisions, the liquefied fat is then removed with specially made, extremely thin liposuction cannulas. At the same time, a separate tube suctions the fat cells away from the chin, cheeks, and jawline. Because collagen decreases with age, the radiofrequency energy kickstarts new production to ensure the skin adheres to newly enhanced facial contours.
FaceTite is best for reducing mild to moderate degrees of sagging skin and wrinkles. Patients with significant amounts of excess fat deposits, skin laxity, and wrinkles may benefit more from other surgical options like a facelift and necklift.
Recovery Expectations and Benefits of FaceTite
FaceTite treatments require minor incisions, so there are still small risks of infections, bleeding, bruising, and swelling during recovery. However, these side effects generally subside within a few days after treatment, as recovery is relatively quick. Typically, FaceTite patients need between one and five recovery days before resuming daily activities.
During the first days of recovery, a compression garment may be necessary to help the skin heal and tighten correctly. After several days, the skin will typically begin to look smoother and tighter—but some slimming effects are apparent immediately after the procedure. Additionally, enhancements develop in the months after the procedure as collagen continues to build and produces firmer, healthier, and younger-looking skin.
What to Expect for Your FaceTite Results
FaceTite procedures substantially change facial structure and appearance by removing fatty tissue and kickstarting collagen production. As a result, patients see enhancements that last for several years after their procedure. In most cases, enhancements last for up to five years after the initial treatment.
However, maintaining proper skincare that includes daily use of a high-SPF sunscreen could preserve FaceTite enhancements for longer. It is also crucial to note that FaceTite does not prevent new aging signs, such as wrinkles and loose skin, from forming. In the five years after a FaceTite procedure, patients may note a gradual decrease in skin tightness, but moderate wrinkles and loose skin typically do not return to the same degree.
Schedule a FaceTite Consultation to Discuss the Long-Term Benefits
Rejuvenating your facial appearance through surgery poses significant risks and extended recovery periods. Another option, FaceTite, reduces the same signs of aging and remains minimally invasive. Schedule a FaceTite consultation if you want to learn more about the procedure and get your questions answered by an experienced professional.