What Are the Benefits of FaceTite?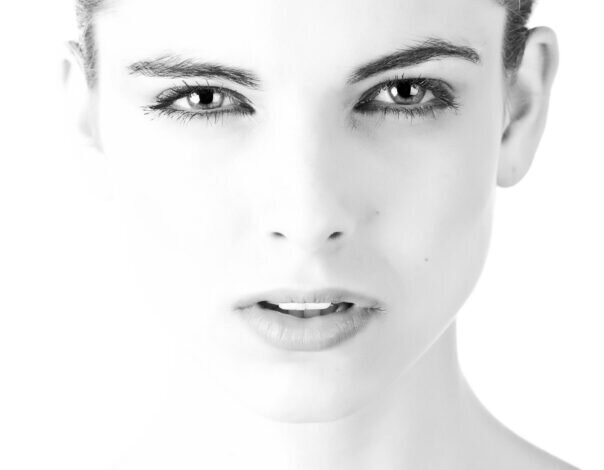 How you feel about your skin can change how you project yourself to the world. Fortunately, FaceTite technology can treat wrinkles and lines around the mouth, drooping jowls, and wrinkled neck skin.
There are a variety of benefits to the FaceTite procedure that patients should be aware of. As a minimally invasive and nonsurgical procedure, FaceTite has a brief recovery time. You can have the procedure done one day and be back at work a few days later. Reach out to our cosmetic team to learn about the benefits of FaceTite.
The Basics of Using Radiofrequency
FaceTite is a United States Food and Drug Administration (FDA) approved nonsurgical cosmetic procedure that treats skin on the lower half of the face using radiofrequency energy and targeted liposuction. The radiofrequency is delivered with a probe under the skin to tighten the skin and increase collagen production to have the most significant impact.
To begin the procedure, your physician will inject a local anesthetic into the treatment area. They will then make small incisions as insertion points for the probe. After the skin is heated, collagen production begins to stimulate. Incisions are small so they may be left to heal or require a stitch and typically leave no noticeable scars.
Without the need for general anesthesia, treatment typically takes a few hours, and you can return home on the same day. Laughing gas (nitrous oxide) is often used to provide additional comfort during the procedure. Recovery time is also brief and requires only a couple of days to heal.
In most circumstances, you have the option to combine this treatment with other minimally invasive skin rejuvenation techniques like Morpheus8 microneedling and fillers to improve overall results as well.
Who is a Good Candidate for FaceTite?
FaceTite provides the most benefit to individuals with mild to moderate wrinkles and skin sagging. Since weight fluctuations can decrease the efficacy of the treatment, potential patients should have overall good health and a stable weight. Further, FaceTite is a good alternative for those who do not want to do a full facelift procedure and want only small tweaks.
What Kind of Aftercare is Necessary After the Procedure?
Upon completion of the procedure, your doctor may apply compression garments to the face. These assist in the recovery process by reducing fluid buildup that can slow healing. You may experience mild bruising or swelling around the incision sites. However, you can generally resume regular activity the following day. Most individuals have no problem returning to work within three days.
What Results to Expect
Although facelift surgery provides more dramatic results, FaceTite is a nonsurgical alternative to its invasive surgical counterpart and can give 30-40% of the tightening results of a facelift without the long scars. Most patients see results after a few weeks with additional improvement over six to 12 months. The tightening effects can last several years, despite the continued aging process.
FaceTite Could Provide Substantial Benefits
If you have mild to moderate sagging and drooping facial skin, FaceTite might be a suitable option for you. This nonsurgical, long-lasting, and FDA-approved treatment can easily be coupled with other skin tightening techniques to enhance results, but it also provides efficient results on its own. Reach out today to speak with a qualified cosmetic surgeon about the benefits of FaceTite and if the procedure is right for you.