How Safe Is Plastic Surgery?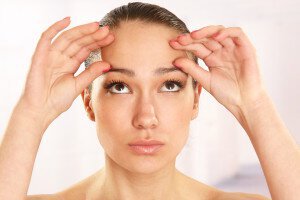 When you are thinking about going through a plastic surgery procedure, you are probably excited about the results and a bit scared about the safety of the procedure. While there are risks undergoing any medical procedure, plastic surgery is regarded as one of the safest. ARC Plastic Surgery is a leader in the field and boasts countless safe procedures being completed. Here are a few reasons why plastic surgery in Miami is incredibly safe and what you can do to decrease your risk of possible complications.
Sedation vs. General Anesthesia
For many plastic surgery procedures, you will be put under sedation instead of general anesthesia. Sedation is safer, as you are not put all the way under but you will not feel any pain or discomfort during the procedure. Most people sleep through the procedure and don't report even remembering what happened. For larger procedures that require being put entirely under, under the supervision of a trained medical professional, it is proven as incredibly safe.
Minimize Your Risks
The best way to minimize the risks of plastic surgery is to follow your doctor's instructions and be open and honest about any current medication you are taking and any pre-existing conditions you have. Based on those, your doctor can make specific recommendations to ensure you are safe throughout the entire process.
Aftercare is Important
After your plastic surgery, it is crucial that you take care of yourself according to your post-surgery instructions. If you notice any abnormal swelling or pain, contact your doctor immediately. Do not participate in any high-impact sports until your surgeon has cleared you to do so. As long as you take care of yourself according to the directions of your doctor, your procedure should be a complete success.
If you would like more information about the plastic surgery procedures we offer, contact ARC Plastic Surgery. Call 305-697-5901 to book your appointment today for an initial consultation.