How Safe is the Non-Invasive Technology of Evolve?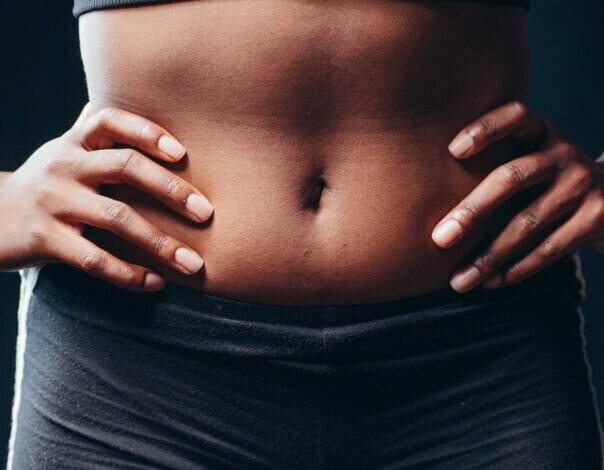 Evolve body contouring is a non-surgical way of eliminating excess, stubborn body fat by applying heat to the skin. However, after researching the differences between various procedures, you might be left wondering about the safety of non-invasive technology.
Evolve's non-invasive technology can precisely reduce fat and tighten skin with equipment that is safe enough for weekly treatment sessions. The procedure is best suited for those looking to remove minor to moderate amounts of body fat. An experienced cosmetic surgeon in Miami could explain the Evolve process if you are interested in learning more about eliminating unwanted body fat in a non-invasive, safe, and effective way.
What is Evolve and What Does it Do?
Evolve is a non-invasive body contouring procedure that eliminates fat cells while simultaneously tightening the skin. First, the treatment applies heat to the skin, which penetrates the deeper layers, remodels the underlying tissues, and kills fat cells. The body then removes the dead fat cells with its natural filtration systems while the skin forms around newly defined contours.
The innovative technology promotes tighter skin by stimulating the production of collagen and elastin. In addition, the increased amount of these proteins ensures long-term results. The most popular treatment areas for Evolve include the bra line, abdomen, back, thighs, and waist.
Features of Evolve Technology that Ensure Patient Safety
Evolve's non-invasive technology safety is a vital component of its FDA approval, which ensures the validity of the procedure's benefits. Because Evolve uses heat to target and kill excess body fat cells, there is a risk of minimal thermal damage to the skin. However, the technology's temperature is monitored through the entire procedure to keep it from going beyond a safe level.
Further, the procedure is virtually painless, which allows patients to resume their daily activities immediately after treatment. However, it is possible to feel a subtle warming sensation during the treatment during radiofrequency heat application. Some patients may also have redness on the treatment areas, but this side effect generally subsides within a few hours.
Importantly, Evolve non-invasive technology is not safe for women who may be pregnant or for individuals with pacemakers. Lastly, cosmetic surgeons cannot perform Evolve treatments on body areas with active infections, active cancer, or inflammatory lesions.
Evolve Results Timeline
Results from Evolve are noticeable after a few sessions and once the swelling has gone down. Once a patient completes the necessary treatment sessions, the body will build collagen for several months afterward.
Results are considered final two months after a patient's final Evolve body contouring treatment. However, the procedure does not prevent new fat from forming in the future, but follow-up treatments may maintain the procedure's physical enhancements.
Choose Evolve's Safe Non-Invasive Technology for Body Contouring
Struggling with the last of your body fat after a significant weight loss can be frustrating. Fortunately, body contouring with Evolve is a non-invasive option for eliminating fat cells while promoting tighter, healthier skin.
Evolve employs several features and innovative equipment to ensure the safety of all patients. Learn more about Evolve and its non-invasive technology today if you want to achieve your ideal body contours.