Is a Liquid Rhinoplasty a Permanent Option?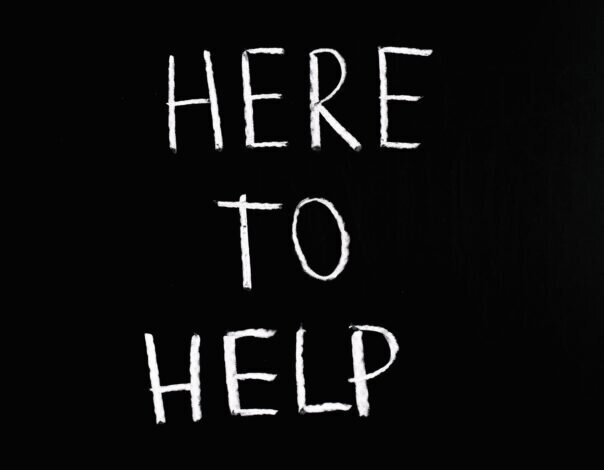 The nose works as a focal point, influencing your facial proportions and contours. However, many are unhappy with the length, width, shape, and other features of their nose that may impact other parts of their facial appearance. Patients have several options to alter their nose's characteristics and transform their facial appearance in these cases. One popular procedure to achieve this is liquid rhinoplasty.
Undergoing liquid rhinoplasty in Miami can significantly change the nose, but many prospective patients remain concerned if liquid rhinoplasty is a permanent option. Although the results are temporary, a Miami cosmetic surgeon could explain the details of a liquid rhinoplasty in a private consultation and how it can change the contours, shape, and size of your nose.
How Does a Liquid Rhinoplasty Alter a Nose?
To perform a liquid rhinoplasty, the cosmetic surgeon uses dermal filler injections that contain hyaluronic acid to alter the appearance of the patient's nose. When strategically injected into the area, the dermal filler gel changes contours and restores lost volume, reduces bumps, and tightens the skin. However, dermal filler injections are temporary and may only last between six months and two years.
In addition, if a patient wants to reverse the procedure's effects, the injection material is dissolvable. Therefore, liquid rhinoplasty is an excellent option for patients who wish to alter their noses without a life-long commitment to the results.
Liquid rhinoplasty is nonsurgical and relies on dermal fillers, so the possible cosmetic changes are more limited than with a surgical rhinoplasty. For instance, the procedure could target nasal asymmetry, bridge bumps, crooked bridges, and drooping nasal tips.
Candidate Qualifications for a Liquid Rhinoplasty
Though undergoing liquid rhinoplasty could significantly change a patient's nose appearance, the physical changes themselves are relatively subtle. Some individuals are not suitable candidates for the procedure, as the dermal fillers make only cosmetic changes. For instance, for those who regularly wear glasses, the additional pressure may displace or fuse the dermal filler material to the skin, affecting the results.
Patients who need to fix breathing issues from a deviated septum or a crooked bridge from a broken nose require a surgical rhinoplasty rather than a liquid procedure. Liquid rhinoplasty is a temporary treatment that focuses on cosmetic concerns, so the procedure cannot fix medical concerns.
Call for More Details About a Temporary Liquid Rhinoplasty
Though many may think dermal filler injections are for rejuvenating the skin, a liquid rhinoplasty procedure relies on them to change several features of the nose. However, liquid rhinoplasty is not a permanent option. Depending on the dermal filler used for a liquid rhinoplasty, the changes could last for up to two years before the body fully reabsorbs the injections.
Additional injections could preserve the nose's new contours for individuals who want to maintain the treatment's results. Alternatively, patients who decide to reverse the effects do have the option to have a cosmetic surgeon dissolve the injections. For more information regarding liquid rhinoplasty, schedule a consultation to speak with a member of our team about possible appearance changes and the procedure process.