The Benefits of Liquid Rhinoplasty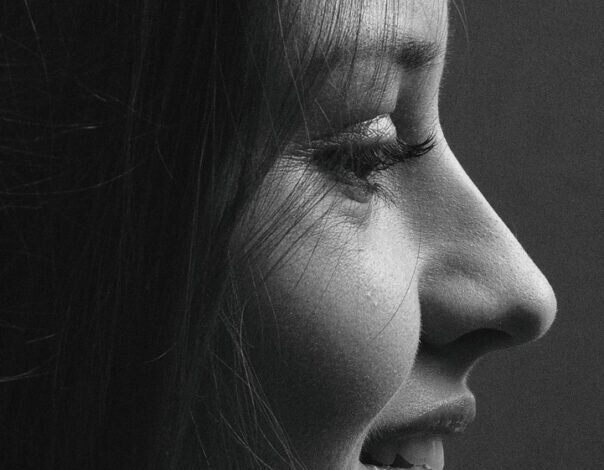 Nose reshaping procedures are consistently among the most popular aesthetic interventions in the world. Just as injectable fillers have become widely used to plump and smooth the skin and lips, the same technique is being applied to reshape the nose. If you are curious about the benefits of liquid rhinoplasty, read on to learn more.
Liquid Rhinoplasties are Noninvasive
The most salient benefit of liquid rhinoplasty for many individuals is that it is non-surgical, meaning there is minimal recovery time and much less discomfort than a typical surgery. While a traditional rhinoplasty can be very effective, it takes months to heal and there is noticeable bruising and swelling before the results become fully visible.
The results of liquid rhinoplasty, on the other hand, are virtually instantaneous. The treatment provider simply injects a filler material under the skin of the nose to smooth out irregularities in the nose's shape. The liquid rhinoplasty technique can effectively address:
A dorsal hump or other bumps on the bridge of the nose
Minor asymmetries in the nose or nostrils
Drooping nasal tips
Flexible and Fast Nose Results for Patients
In most cases, liquid rhinoplasty results last from six months to a year. However, for many people, the temporary nature of liquid rhinoplasty is a benefit, as it allows them to see what the impact of reshaping their nose will be before committing to a more permanent, surgical option.
Liquid rhinoplasty is also often used to correct minor unevenness or distortions after a traditional rhinoplasty. Doing this allows patients to avoid a total rhinoplasty revision surgery, which is an even more complicated procedure than an initial surgical nose job. Our double board-certified surgeon will work with the client to find the most satisfying outcome through non-surgical means.
Additionally, a liquid rhinoplasty has immediate results. There might be mild swelling for a day or so, but the patient and surgeon will have a good picture of what the nose will look like before the patient leaves the office. These quick results make liquid rhinoplasty a perfect choice for someone with an upcoming special event. The patient can look their best without the wait time of a surgery. It also has the benefit of allowing adjustments if the patient is not happy with the initial look.
Non-Surgical Rhinoplasty Procedures are Affordable
A considerable benefit of liquid rhinoplasty is that it is much less costly than plastic surgery. There are no fees for anesthesia or an operating room, and the fillers themselves are commonplace and reasonably priced. Since health insurance plans will not cover cosmetic rhinoplasty surgery, this may make the non-surgical option appealing for those who want to feel better about their appearance but cannot afford to pay for a full surgery out-of-pocket.
Learn More About the Benefits of Liquid Rhinoplasty
Liquid rhinoplasty is safe and effective when performed by an expert in nasal anatomy and cosmetics. If you think the procedure might be the right choice for you, call to set up an appointment today.