The Pros and Cons of the Different Types of Neck Lifts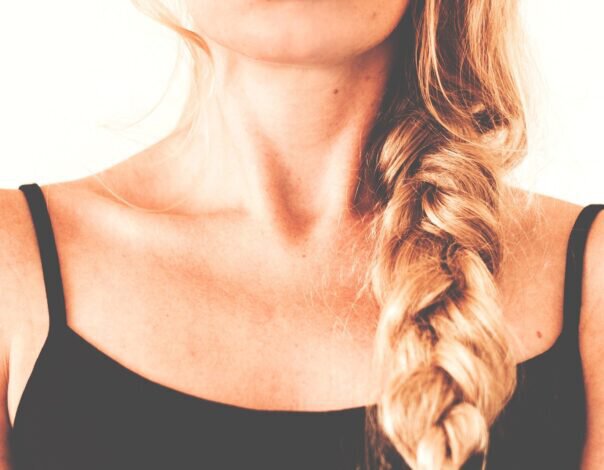 As you age, you could experience sagging skin and the appearance of lines on the neck, making you look older than you are. If so, a neck lift could create a smoother, younger-looking neck to take years off of your appearance. Choosing which form of a neck lift you should consider depends on the cosmetic concern, whether it is excess skin or muscle on the neck.
Benefits of the various methods for a neck lift include minimal scarring and short recovery periods, making the procedure an optimal option for neck slimming. Though some risks are associated with neck lift surgery, they are typical risks of any form of surgery to consider. The possible pros and cons of the different types of neck lifts show that the benefits outweigh the risks, so consider a neck lift if you're looking to rejuvenate your appearance.
Types of Neck Lifts to Choose From
There are various pros and cons of different neck lifts, depending on the neck's specific issue. Differing techniques could target extra skin, fat, or muscle causing sagging and an aged neck appearance. 
Cervicoplasty
This neck lift surgery method focuses on removing excess skin from around the neck that creates a sagging look. A cervicoplasty may only be suitable for candidates with excess skin from aging or weight loss rather than a surplus of hanging muscle or fat. Further, this particular method of a neck lift may be best suited for individuals with low skin elasticity, leading to sagging of the skin.
Platysmaplasty
Focusing on reducing the neck's banded appearance, this type of method removes, tightens, and realigns neck muscles under the chin and midline neck for a slimmer appearance. A banded appearance involves two muscles running vertically on either side of the neck that, over time, may pull forward for an aged look. A platysmaplasty neck lift aims to tighten the muscle bands under the chin and pull the superficial neck muscles back towards the ears and hairline to reduce the sagging appearance for a slimmer look.
Liposuction of the Neck
Liposuction, typically associated with body areas such as the legs, arms, or abdomen, is a surgical technique to remove excess body fat for a slimmer appearance. The operation could also remove extra fat on the neck through small incisions on the chin and neck.
Possible Benefits and Risks of a Neck Lift
A neck lift aims to reduce the neck's excess skin and muscle that creates a sagging, loose appearance, which could increase how old a patient appears. Ideal results are a tighter and smoother neck for a younger-looking appearance. Some other pros of a neck lift beyond tighter skin on the neck could include reducing lines and wrinkles to improve the appearance further.
Beyond an improved look to the neck, a neck lift procedure could be minimally invasive with minor scarring and a short recovery period. Scars could be placed behind the ears or under the chin for discretion while resuming usual activities after one week of recovery. Additional to physical changes, a neck lift could increase an individual's self-esteem and confidence in their appearance.
There are a few cons associated with undergoing a neck lift procedure. Possible adverse mild side effects include bruising, swelling, numbness, and pain. More severe risks of a neck lift could include reactions to general anesthesia, infections, scarring, puckering, and permanent skin numbness.
Neck Lift Pros Outweigh the Cons
The pros and cons of the different types of neck lifts vary, but ultimately all forms of the procedure could provide a slimmer, tighter, younger-looking neck appearance. With minimal scarring and short recovery periods, a neck lift could provide you with an improved look to your neck without extreme disruption to your routine. There are some risks to consider before you undergo a neck lift, but adverse side effects could be minor and are typical of any surgery.  
If you feel that your skin has become saggy from excess skin, muscle, or fat from the effects of aging and weight loss, a neck lift may be the solution. Consider the risks of neck lift procedures carefully, but it seems that the pros of a tighter, smoother neck appearance outweigh the potential risks of surgery.