What Injectable Fillers are Used in a Non-Surgical Rhinoplasty?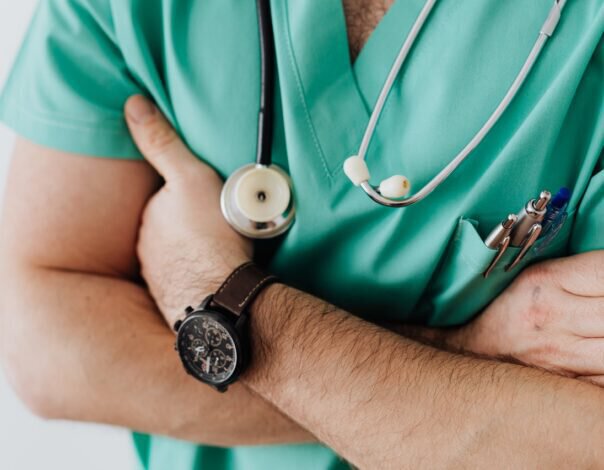 Changing the features of your nose temporarily and without the side effects, risks, and recovery process of surgery is possible through a non-surgical rhinoplasty. The procedure relies on dermal filler injections to add volume, enhance contours, and more for those looking for a temporary change.
Though there are several varieties of filler injections to choose from, the typical choice for the procedure is hyaluronic acid injections due to numerous advantages. Notably, non-surgical rhinoplasty is better suited for minor cosmetic changes and does not address medical concerns, such as breathing difficulties. A practiced cosmetic surgeon could further explain what injectable fillers are used in a non-surgical rhinoplasty and the procedure's typical results to determine if it is right for you.
Benefits of Hyaluronic Acid Injectable Fillers for a Non-Surgical Rhinoplasty
Typically for a non-surgical rhinoplasty, hyaluronic acid fillers are used to enhance the nose's contours and alter the shape or size. Hyaluronic acid offers several benefits compared to other dermal filler choices, including biocompatibility, as the body naturally produces the acid. Non-surgical rhinoplasty patients are then less likely to develop adverse reactions and side effects after the procedure.
The Hyaluronic acid filler material is easier to shape or mold into a patient's ideal results than other injectables. However, the substance remains strong enough to add substantial volume underneath the skin during treatment without limiting facial movements.
Lastly, a significant advantage of these dermal fillers for a non-surgical rhinoplasty is that hyaluronic acid is dissolvable and does not prevent additional nasal surgery in the future. Under the circumstance that a patient chooses to reverse the effects, other injections can remove the hyaluronic acid-based gel without issue.
Possible Appearance Changes After a Non-Surgical Rhinoplasty
Because non-surgical rhinoplasty is a less invasive cosmetic procedure, physical changes are more subtle but could significantly enhance a patient's nose. However, there are limitations to what hyaluronic acid filler injections may change about the nose. For instance, non-surgical rhinoplasty is better suited for correcting mild degrees of nasal asymmetry and minor bridge bumps rather than medical concerns.
In addition, due to hyaluronic acid's primary purpose of maintaining moisture, the injections can restore volume, enhance the bridge or tip of the nose, and smooth skin irregularities. For example, a non-surgical rhinoplasty could add volume to the nose's tip to lift the feature or make it prominent to balance facial proportions.
Ask a Professional About What Type of Injectable Fillers to Use in Non-Surgical Rhinoplasty
Before choosing a cosmetic treatment, it is important to understand what injectable fillers are used in non-surgical rhinoplasty. In most cases, hyaluronic acid-based injections offer more benefits than other injectables and provide flexible, natural-looking results. Unlike surgery, you could also dissolve the filler material at any point after your procedure to restore your natural contours or receive additional injections to maintain enhancements.
Non-surgical rhinoplasty with hyaluronic acid injections is an excellent choice for temporary cosmetic changes. Connect with our dedicated team for more details about hyaluronic acid injectable fillers and the benefits of using them for non-surgical rhinoplasty.