What to Keep in Mind Before Your Rhinoplasty Procedure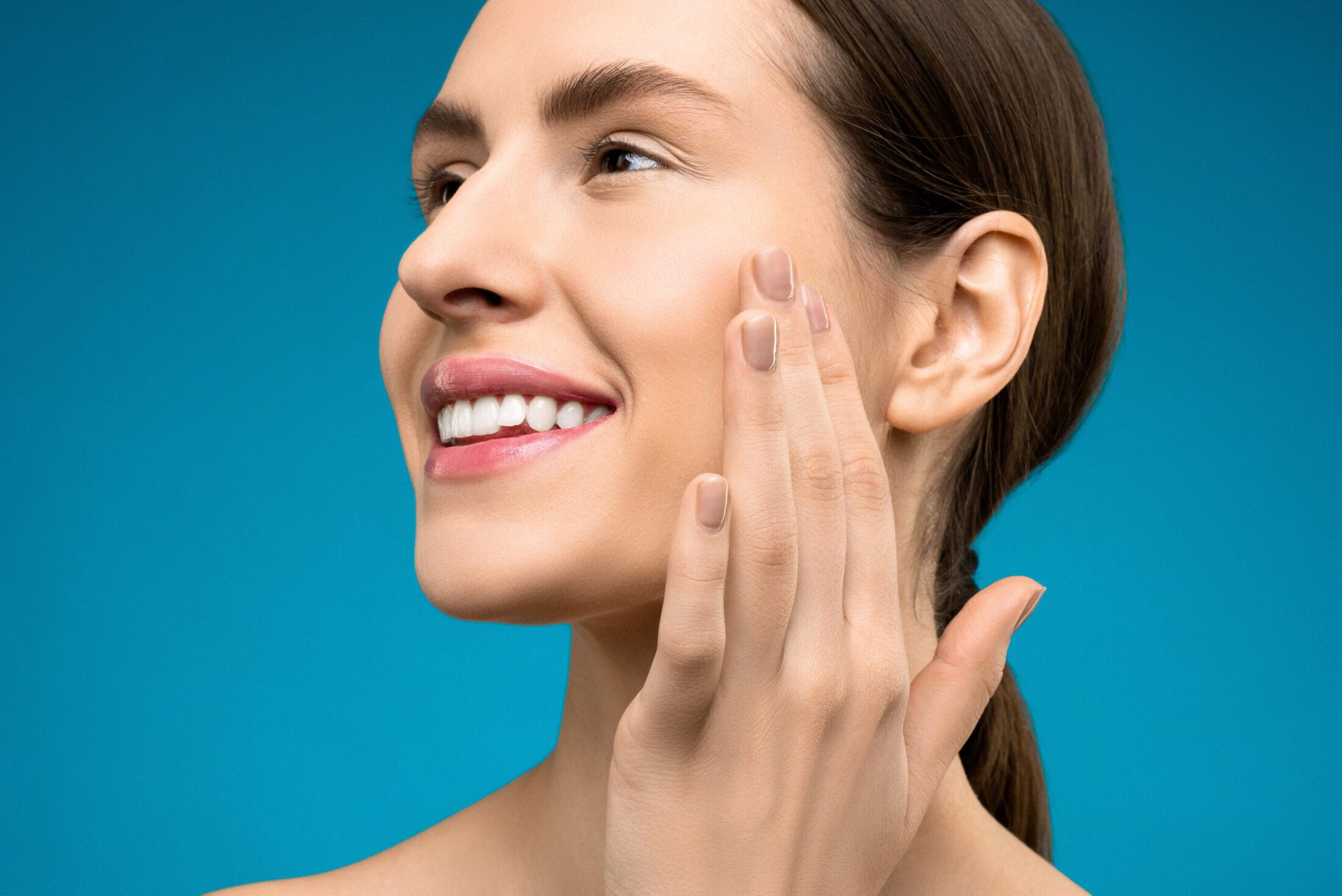 Rhinoplasty surgery is an excellent option for changing your nose's size, shape, and length. However, the operation is moderately invasive, poses some potential health risks and complications, and has a lengthy recovery. As a result, there are various elements to keep in mind before your rhinoplasty procedure, as they may influence your possible alterations, surgical outcome, and recovery.
Some of the primary considerations include recovery time, your surgical goals, and your overall health. Addressing these components early on might help you feel more confident in your decision to undergo surgery.
Factors to Consider Before Rhinoplasty Surgery
Before rhinoplasty surgery, the most crucial factor to consider is what a patient's ideal goals are. Rhinoplasty procedures can make a wide variety of changes to the nose, such as reducing the length, minimizing bulbous tips, and correcting crooked or bumpy bridges.
In addition to surgical changes, a patient's unique facial structure influences the possible alterations during rhinoplasty. For instance, some patients may not have enough bone, cartilage, or skin for their ideal rhinoplasty changes. However, clearly communicating the preferred surgical outcome during a consultation allows the surgeon to assess the facial structure and determine possible adjustments.
Finally, a rhinoplasty patient must be in good health to qualify for surgery. In the weeks before and after the operation, a patient must also discontinue taking herbal medicines, ibuprofen, and aspirin.
Post-Operative Rhinoplasty Considerations
The recovery after rhinoplasty surgery is extensive, as the procedure affects bones, delicate tissue, and sensitive areas of the nose. Typically, patients need two weeks of recovery immediately after the operation before resuming daily activities, but mild to moderate side effects may persist longer. Additionally, full recovery after rhinoplasty can take several months if a patient wants significant alterations, as their skin adheres to new contours and the swelling, numbness, and scarring subside.
Patience is also required after the procedure to see the final enhancements. After the operation, the bone, cartilage, and skin may take up to one year before settling entirely, though many patients see subtle changes after the first two months of recovery. Despite this, rhinoplasty patients must be ready to wait an extended period before seeing final enhancements.
Lastly, revision surgery for rhinoplasty may be necessary for patients unhappy with their results. However, finding a skilled surgeon with experience in performing rhinoplasty procedures ensures fewer complications and better patient satisfaction.
Learn More About What to Keep in Mind Before Rhinoplasty with a Consultation
Rhinoplasty surgery can change much about your nose and enhance your facial appearance, symmetry, and proportions. However, you may be questioning what to keep in mind before your rhinoplasty procedure. Most importantly, it is crucial to determine what your ideal nose changes are and find a surgeon you trust to understand and deliver those results. If you are considering getting a rhinoplasty, schedule a consultation to assess your facial structure and determine the best surgical improvements to your nose. Our office is here to help.