What is the Recovery Time for FaceTite and BodyTite?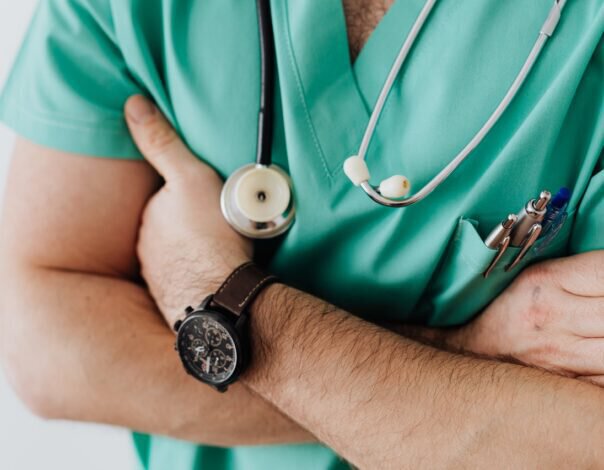 FaceTite and BodyTite are innovative, minimally invasive, and FDA-approved body contouring techniques. If you are looking to tighten and shape your face or body, FaceTite or BodyTite could be an excellent choice.
FaceTite and BodyTite are non-invasive procedures that use radiofrequency (RF) technology to stimulate collagen production and reduce fat deposits, so their recovery requires much less downtime than a traditional surgical intervention like a facelift or body lift.
Plastic surgeons frequently combine FaceTite or BodyTite with liposuction, which may moderately increase recovery time, but radiofrequency-assisted liposuction (RAFL) is still often an easier recovery than the traditional procedure.
The FaceTite and BodyTite Technique
The FaceTite process involves the cosmetic surgeon making a tiny incision in the skin, small enough that it does not leave a visible scar or require stitches. Your physician will then insert a thin wand-like device under the skin while simultaneously passing an electrode over your skin's surface. This generates an electrical field between the two poles, creating a highly concentrated source of heat energy.
This heat impacts the collagen in your skin, causing it to contract and tighten while also stimulating your body's natural healing processes to create more collagen in the weeks and months following the procedure. The heat generated by the FaceTite device also liquefies fat cells under your skin, which is why it is often paired with liposuction to permanently remove those fat cells.
The BodyTite Process
The BodyTite procedure is essentially the same, but it is performed on your body to address sagging skin or persistent fat deposits. Traditional liposuction puts you at risk of loose skin after the fat removal, but BodyTite helps with skin tightening post-treatment. Typical targets for BodyTite include the abdomen, thighs, and upper arms.
FaceTite Recovery Time
FaceTite is an outpatient procedure, and patients often even drive themselves home from their doctor's office. There will likely be swelling and bruising on the face for about a week, but recovery time for FaceTite is still short compared to a traditional facelift or even a mini lift. Many patients report returning to work within two days of having the procedure.
As the skin heals in the months following FaceTite, tightening and contouring improvements will continue. People often experience numbness in the treated areas—this is normal and is caused by swelling near the nerves as the tissue heals. It also has the benefit of reducing pain during your recovery.
BodyTite Recovery Time
As with FaceTite, recovery time for BodyTite is much less than body lift procedures and traditional liposuction. Even when liposuction is included with the BodyTite process, the thermal energy technique makes fat cells easier to remove, generally leading to a quicker recovery.
Most people return to work about four days after a BodyTite procedure. Normal activity can often be resumed within a week, although patients should wait four to six weeks before returning to vigorous exercise or other strenuous activity. Some practitioners also recommend wearing a compression garment for one to two months after the procedure, depending on the location and extent of the treated area.
Talk to One of Our Experts to Learn More About Recovery Time from FaceTite and BodyTite
Thanks to their less-invasive nature, FaceTite and BodyTite are excellent options for people who are experiencing sagging skin or trouble spots but do not want or need a more intensive surgical fix. While facelifts and liposuction are good options for patients seeking more dramatic results, the quick recovery time for FaceTite and BodyTite makes them appealing choices for those looking for mild to moderate facial or body contouring.
FaceTite and BodyTite are safe and well-tolerated when administered by experienced practitioners. If you want results without the downtime or discomfort of surgery, call to learn more today.