Am I A Candidate for A Nose Job?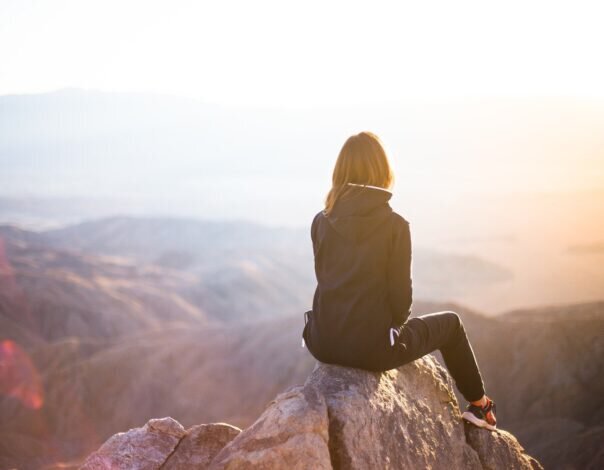 Rhinoplasty can either be a surgical or non-surgical procedure and deciding whether or not to have a "nose job" depends on your individual needs and goals. Patients who are candidates for a nose job may want surgery for cosmetic or functional purposes. For example, common cosmetic conditions include a nose with a large bump on the bridge or a nose that is too big or too wide. Practical reasons may consist of correcting a deviated septum for breathing difficulties or fixing a broken nose.
Having rhinoplasty surgery is a big decision, and the procedure is individualized for each patient. Depending on the reasons, it is also essential that the patient recognize what rhinoplasty surgery entails, the risks involved, and the recovery process. The patient's physical and mental health are also factors. Many plastic surgeons prefer that their patients are well-informed and mentally and emotionally mature to make such a big decision.
WHAT FACTORS DETERMINE A GOOD CANDIDATE FOR RHINOPLASTY?
Below are some factors that can determine whether a patient is a reasonable candidate for a rhinoplasty.
AGE
Younger patients can get nose surgery, but plastic surgeons recommend patients be at least in their late teens or into adulthood (over eighteen). It is also best to have the procedure when all skeletal and soft-tissue facial growth is complete, which is typically by 16 years old.
PATIENT HEALTH
Patients who have no severe medical conditions or illnesses are good candidates. Patients with diabetes, heart conditions, bleeding disorders, lung disease, or high blood pressure may want to check with their clinician first, especially if they seek surgical rhinoplasty.
POSITIVE ATTITUDE
Patients who have realistic cosmetic and aesthetic goals and have an excellent mental and emotional attitude are ideal candidates.
COSMETIC DISSATISFACTION
Patients who are unhappy with their noses' overall appearances or shapes and fully understand what changes they want to make are good candidates.
FUNCTIONAL
Patients looking for surgery to correct functional issues, such as nasal obstructions that impair breathing, are good candidates as these issues are an essential matter of health.
REASONABLE EXPECTATIONS
Patients who have realistic expectations and understand that nose surgery does not change everything about their lives are good candidates.
UNDERSTANDING THE RISKS INVOLVED
Patients will want to have a clear understanding of what they will go through during a rhinoplasty procedure. It is essential to be aware of all the possible risks and complications involved and any needed beforehand.
WHO IS THE NOSE JOB FOR?
Patients who want to change the appearance of their nose for themselves and not for someone else are good candidates because the patient is the person who has to experience the preparation, surgery, recovery, and live with the ultimate results.
An ideal candidate for rhinoplasty, whether non-surgical or surgical, is a person who is in overall good health and has clear goals and realistic expectations. Each patient should understand that while an improved appearance could boost self-confidence, it will not get them a better job or a new significant other. Each patient has a different bone structure, nasal skin thickness, and nasal musculature, so there are limitations with an existing nose, determining what the surgeon can and cannot do.
If you are the right candidate for a nose job, it can improve your appearance, boost self-confidence, and correct functional issues. To learn more, check out our Miami plastic surgery clinic or contact a plastic surgeon in your area for more information and recommendations.