Am I Too Young for Rhinoplasty?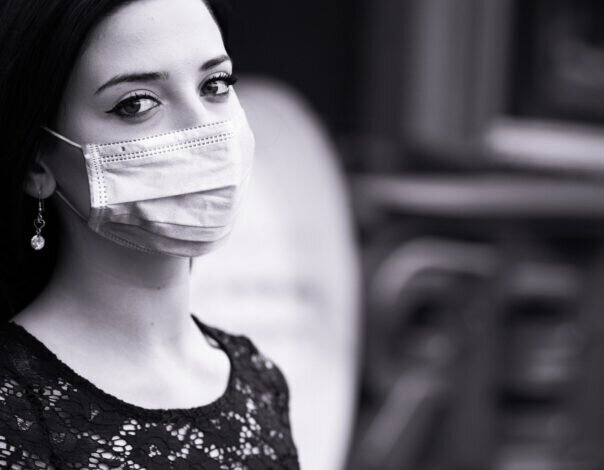 In the age of social media, many young people feel distressed about their appearance and facial features as they compare themselves to the images of others. If you are experiencing this stress and want to make alterations, it is important to understand when you are able to do so. Patients do have to wait to have plastic surgery until the nasal anatomy is fully developed, but when exactly that milestone is reached varies from person to person.
Appropriate Ages for Rhinoplasty
The most critical consideration for a teenage or youth rhinoplasty is whether the individual's nose has reached its full adult size. Generally, this happens after the end of puberty and is when most plastic surgeons in Miami or anywhere are willing to perform rhinoplasties. For females, this tends to be around age 15 or 16, and for males, it is around 17 or 18.
Rather than relying on age alone, cosmetic surgeons will look for other signs that a young person has finished growing. For instance, if your shoe size has not increased in a year, the doctor might feel more certain that the bulk of physical growth is complete. However, performing surgery on the nose before it has reached its adult size could lead to further issues with structure or aesthetics in the future.
Potential Benefits and Risks
Most often, our Miami rhinoplasties performed on young patients are done to address relatively significant nasal deformities or severe distress concerning the nose's appearance. If there are major structural issues, a rhinoplasty can have benefits such as easier breathing, better sleep, and improved self-esteem. Feeling more comfortable about your appearance can ease social withdrawal and help young people feel more engaged and confident.
As with any form of surgery, there will be discomfort and risks. You and your guardian should have a complete understanding of what the recovery process might entail before undergoing the procedure. There will likely be swelling, redness, and bruising during the healing process. Healing from plastic surgery takes time, and anyone undergoing rhinoplasty will need to tolerate the recovery for the full results to become visible.
Determining Whether a Young Person is Ready for Rhinoplasty
Parental consent is required for rhinoplasty surgery on anyone under the age of 18. While it is essential that your parents be fully on board with the process, it should be you who ultimately decides to undergo the procedure. If the parent wants a nose job performed and the child is unsure, it is better to wait.
You will also need to be emotionally and psychologically ready for coping with a surgery that permanently alters your body. You should have realistic expectations about what cosmetic surgery can do before deciding if the procedure is in your best interests.
An Experienced Professional Can Determine if You Can Undergo a Rhinoplasty
Ultimately, there is no one-size-fits-all approach to determining if someone is too young for rhinoplasty. An expert plastic surgeon will need to conduct a complete physical and mental assessment, so it is important to find a practitioner that both you and your parent trust. If you are unsure whether you are too young for rhinoplasty, set up a time with a parent or guardian to speak with our office today.