5 Items to Consider Before Undergoing Rhinoplasty Revision Surgery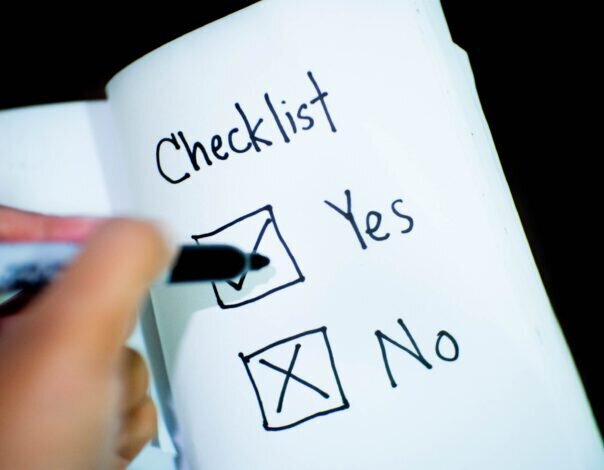 There are several reasons why you might be unsatisfied with the results of your nose job. The nose has delicate anatomy, and healing does not always go precisely as predicted or desired. Some seek a rhinoplasty revision for aesthetic reasons and others undergo revision surgeries to correct functional issues that might be affecting the airways.
Rhinoplasty revision is one of the most technically complex cosmetic surgeries, so preparation is crucial. Below are five items to consider before undergoing rhinoplasty revision surgery.
How Much Time Has Passed
It takes time to heal from surgery, and healing must be complete before the final results of rhinoplasty become apparent. Most experts recommend waiting at least one full year before considering rhinoplasty revision surgery, as it may take that long for swelling to subside and scar tissue to soften. If the previous rhinoplasty has not yet completely healed before undergoing another procedure, it could make the problem worse.
Effects of Previous Rhinoplasties
Some choose rhinoplasty revision surgery to take advantage of advancements in surgical techniques that were not available at the time of their initial nose job. Rhinoplasties performed in the past tended to remove more cartilage than modern procedures, and the inadequate support from the loss of cartilage can lead to deformities or asymmetry in the nose. When this is the case, rhinoplasty revisions will often graft cartilage from your septum, ear, or ribs to restore shape.
Before performing the rhinoplasty revision, your surgeon will thoroughly assess the impacts of past surgeries. The extent of scar tissue, available cartilage, and condition of the nasal skin can all influence the options available to a patient.
Health History
When seeking rhinoplasty revision surgery, you must provide a thorough medical and surgical history to your provider. The cosmetic surgeon will consider the number and type of past surgeries and any potential trauma to the nose from accidents. If the issues created by a past nose job are blocking airways or otherwise interfering with breathing, health insurance plans may cover part of the costs of your rhinoplasty revision surgery.
Since rhinoplasty revision can be a more complicated procedure, you must be in good health to get the best possible results. A healthy lifestyle, especially quitting cigarettes, can improve prospects for the best outcome.
Expectations and Goals
Receiving and then recovering from cosmetic surgery, only to be unhappy with the results, is emotionally challenging. To avoid this, it is best for you to have a clear and specific idea of what you want to correct before getting the rhinoplasty revision surgery.
Choosing Your Rhinoplasty Revision Surgeon
Possibly the most essential item to consider before undergoing rhinoplasty revision surgery is whether to continue with the surgeon who performed the initial surgery or not. Some cosmetic surgeons will offer free revision procedures to their rhinoplasty patients, so continuing with a past surgeon might make financial sense, especially when you need only minor fixes.
Due to its complex nature, however, not every plastic surgeon will perform rhinoplasty revision. Any surgeon you work with should have plenty of experience performing this procedure.
If you are interested in discussing your case with a board-certified plastic surgeon who has a proven track record in rhinoplasty revision in Miami, please reach out to our Miami plastic surgery clinic today.