What Should I Avoid During Rhinoplasty Recovery?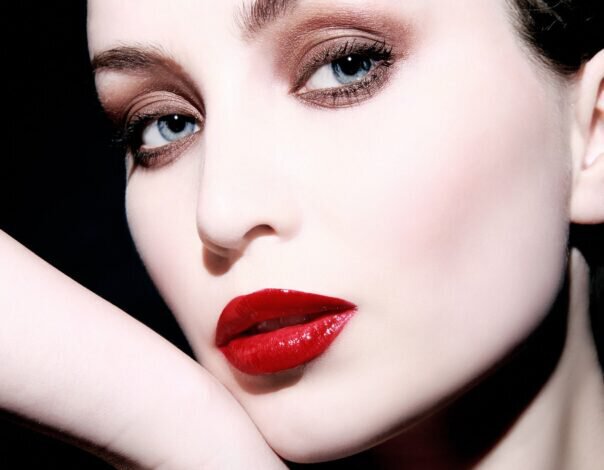 Rhinoplasty—otherwise known as a nose job—has consistently been one of the most popular cosmetic surgeries. The nose plays a central role in facial harmony and aesthetics, and many people are thrilled with the difference rhinoplasty can make in their appearance. An experienced plastic surgeon can reshape the delicate structures of the nose with great skill, but the patient must also do their part in ensuring excellent results.
If you are preparing for rhinoplasty, it is crucial to follow the instructions of your board-certified cosmetic surgeon. However, there are some universally agreed-upon practices to avoid during rhinoplasty recovery.
Putting Pressure on the Nose
During rhinoplasty recovery, it is vital to avoid applying any pressure to the newly formed nasal structure while it heals. Some activities patients should avoid as much as possible to make sure their nose remains in the proper position include the following.
Blowing the Nose
Although challenging, rhinoplasty patients should do their best to minimize sneezing and blowing their nose. Many surgeons also advise extra precautions before the procedure to reduce the risk of catching a cold, such as extra hand sanitizer and mask-wearing. Allergy medication can also be helpful.
Wearing Glasses
If a patient typically wears glasses, they will need to switch to contacts or go without corrective lenses for several weeks after surgery to avoid the weight of the frames on the nose.
Sleeping Flat
It is usually necessary to prop the head up with pillows to sleep during the first week or so after surgery to prevent swelling. Sleeping on the stomach or side is also ill-advised, as this can lead to putting pressure on the nose without realizing it during the night.
Bumping or Jostling the Nose
As the nose heals and it becomes safer to return to regular activities, it will remain important for several months to ensure the nose stays protected. The bones and tissue of the nose will still be extra susceptible to being knocked out of alignment or damaged.
Interfering with the Healing Process
Living as healthy a lifestyle as possible during recovery from rhinoplasty will support optimal results. Patients should refrain from smoking cigarettes or drinking alcohol. It is also critical to avoid sun exposure, as UV damage can interfere with healing and cause discoloration.
A person healing from a rhinoplasty must be patient until their nose has fully healed. It can be tempting to peek underneath bandages to try to get a look at your results before the surgeon has removed them. This not only puts the patient at risk of infection or poor healing, but it is also likely to cause distress, as nose jobs take months to heal. What the patient will see by looking prematurely will be very different from the final effect.
Call an Expert to Guide You Through Rhinoplasty Recovery
The most critical things to avoid during rhinoplasty recovery will be explained to you by your plastic surgeon. Qualified rhinoplasty specialists have years of experience in guiding patients through the recovery process. Call to set up a rhinoplasty consultation today.