Understanding the Pros and Cons of a Breast Augmentation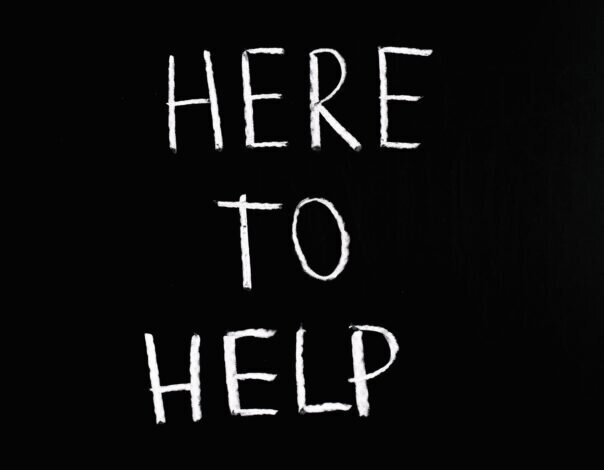 Undergoing a breast augmentation procedure has several physical and psychological benefits that can improve various aspects of patients' lives. However, since the surgery is invasive, there are side effects, risks, and complications to consider before undergoing breast augmentation. Therefore, understanding the pros and cons of a breast augmentation procedure is essential before moving forward with surgery.
The most notable benefits of the surgery include enhanced body figure proportions and self-confidence, resulting in a better quality of life. However, patients face up to eight weeks of recovery time, possible side effects, and, in some cases, revision surgery in the future. A skilled member of our team could further explain the advantages and disadvantages of the procedure in a private consultation.
Physical Pros of a Breast Augmentation
When debating the pros and cons of breast augmentation, a significant advantage that patients should know is the improvement of body proportions and symmetry. For example, the procedure could balance a woman's proportions if she has smaller breasts but broader hips. After the procedure, the patient could have more freedom with wardrobe choices and comfortability.
Additionally, a cosmetic surgeon could help a patient reduce a moderate amount of breast sagging by shaping the breasts in a more voluminous and rounder fashion. Lastly, there is a broad spectrum of surgical approaches and implant options, so patients can work with their physician to determine the best option for their body type and breast shape. However, it is critical to remember that breast augmentation surgery does not prevent the aging process from affecting breasts after surgery.
Physical Cons of the Procedure
Breast augmentation is invasive, so understanding the cons in addition to the pros is essential. Typically, patients experience moderate side effects during the six to eight weeks of recovery, including swelling, tenderness, discomfort, and bruising. Breast augmentation also requires incisions that leave some scarring after surgery that may take several years to fade completely.
In addition to the immediate side effects, breast implants pose the risk of ruptures or leaks into nearby muscles, which could lead to health complications. Further, if the scar tissue around the breast implants substantially hardens, it may result in significant breast pain. In these cases, revision surgery is necessary but is also required after 10 to 20 years for every breast augmentation patient.
Psychological Pros and Cons of a Breast Augmentation
Breast augmentation surgery has several psychological benefits. For instance, after surgery, patients often report improved self-esteem and confidence levels, as well as a higher quality of life. However, breast implants could significantly alter an individual's appearance, which may be a difficult adjustment for some.
Further, understanding the new physical limitations, such as exercise or clothing items, could be challenging for some patients. As a result, speaking with a cosmetic surgeon to discuss potential disadvantages is essential to know if the surgery will benefit the individual.
Schedule a Consultation to Further Discuss the Pros and Cons of a Breast Augmentation
There are several crucial considerations when it comes to understanding the pros and cons of breast augmentation. For instance, you may have improved self-esteem, confidence, and body proportions with fuller, more voluminous breasts. However, dramatic changes to your appearance may be psychologically challenging to adjust to after your procedure.
Before committing to the procedure, consider reaching out to our office to learn more about the benefits and disadvantages of breast augmentation surgery.