How Will My Life Change After a Breast Augmentation?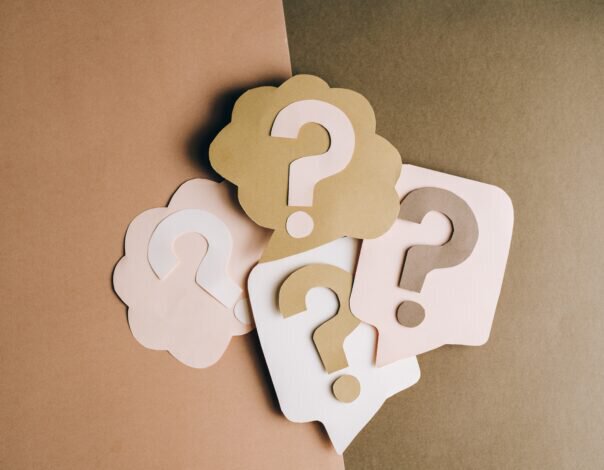 Deciding to get breast implants is a substantial choice that may leave you wondering how your life will change after your breast augmentation procedure. Most prominently, the procedure could significantly enhance your breast size, but it can also expand your wardrobe options and improve comfortability with specific clothing types.
Though many women undergo breast augmentation surgery for physical enhancements, the procedure has several emotional and psychological benefits, as well. For example, beyond the primary advantage of physical changes, breast augmentation could improve your body image. For more information on breast augmentation in Miami and its results, you can schedule a consultation to discuss the procedure, your candidacy, and how your life may change afterward with a skilled Miami cosmetic surgeon.
Physical Life Changes After a Breast Augmentation
After a breast augmentation, the primary life change patients see is a noticeably more voluminous, contoured, and perkier breast appearance. As a result of more prominent breasts, some patients' body proportions become more balanced, which can help accentuate other areas like the body's figure. For instance, women with a naturally small chest size but broader hips may benefit from breast augmentation surgery in this way.
In addition, a skilled surgeon could help reduce a moderate amount of breast sagging by placing implants higher on the chest wall than natural breasts. Further, getting implants may assist individuals with restoring volume and reducing loose skin from aging or after pregnancy or weight fluctuations. However, it is critical to remember that breast implants do not stop the aging process, so newly enhanced breasts continue to age in the years after surgery.
Psychological and Emotional Benefits
Breasts are a critical feature of femininity for many women, so having a more prominent breast size may have several psychological benefits and improve the quality of life for those patients. For instance, a substantial number of breast augmentation patients report boosts in self-esteem, confidence, and body image after the procedure. Many also report improved quality of life after a breast augmentation, showing that the benefits or worthwhile.
Further, when individuals are more confident, they often see improvements in their personal and professional lives. In some cases, a patient's boosted confidence after breast augmentation may also motivative healthy lifestyle changes, such as regular exercise and a balanced diet.
Though breast implants do not completely transform a patient's life, they could be a positive inspiration and step toward self-improvement. Notably, taking proactive steps for a healthier lifestyle may help individuals maintain their breast augmentation enhancements for longer periods.
Learn More About How Your Life Could Change After a Breast Augmentation
If you are questioning how your life will change after a breast augmentation, research has shown several psychological and physical benefits. Most notably, breast augmentation patients have higher confidence levels, which improves their professional and social interactions. Some patients who undergo breast augmentation also have better qualities of life partly due to more prominent, youthful-looking breasts.
Reach out to speak with a dedicated cosmetic surgeon today to hear more about how your life could change after a breast augmentation procedure.