What You Should Know About Gummy Bear Breast Implants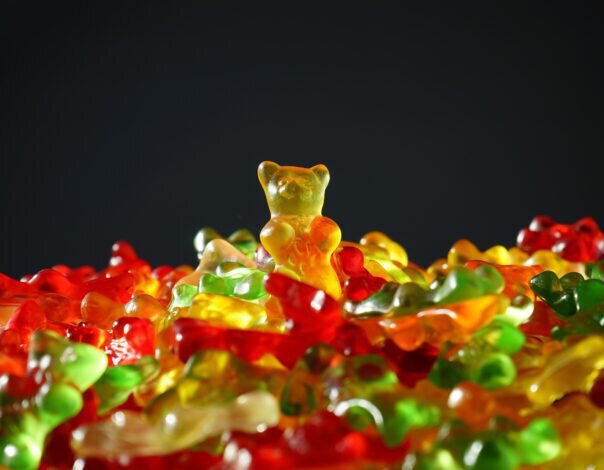 A new, innovative breast implant known as a " gummy bear implant" is now available in breast augmentation procedures. These breast implants provide several advantages due to their material and structural differences from other implants. Most notably, they reduce the risk of implant ruptures or leaks, which could cause several health complications for the individual.
In addition, gummy bear breast implants are ideal for patients interested in increasing their breast volume with a more natural shape, as the implants are designed to enhance the bottom half of the breasts. Ultimately, gummy bear breast implants pose fewer risks and complications, making them ideal for long-term enhancements. An experienced cosmetic surgeon could further explain more about what you should know about gummy bear implants and if they can benefit you.
Unique Features of Gummy Bear Breast Implants
Gummy bear implants are distinctive, as they utilize a thicker gel substance to add volume to the breasts. The implants have a silicone shell and thick silicone gel filling, allowing them to retain their shape longer than traditional implants. In addition, if a silicone shell breaks, these implants keep their shape because of the thicker filler material.
Another unique feature that patients should know about gummy bear breast implants is they can have a smooth or textured silicone shell. The texture outside allows surrounding tissues to grow and attach more securely to the implant, reducing the risk of implants shifting in position over time. Lastly, the dense filler may feel more natural to the touch, which is an ideal feature for many patients.
Benefits of Breast Augmentation with Gummy Bear Implants
Because a gummy bear implant remains intact after a rupture, the filler material is less likely to be absorbed by the body and cause health concerns. For example, the body may form more scar tissue in response to the implant material leaking into nearby muscles. However, gummy bear implants lessen these concerns.
Another advantage of the textured silicone shell is the potential reduced risk of developing capsular contracture. The medical condition develops when the scar tissue surrounding implants hardens and causes abnormal tightness, breast pain, asymmetry, and cosmetic changes. As the most prevalent surgical complication amongst breast augmentation patients, using gummy bear implants to avoid capsular contracture can be significantly beneficial.
In addition to medical advantages, the teardrop shape of gummy bear breast implants can produce more natural-looking results than traditional round implants. These implants are also denser, which increases the volume of the lower breasts and creates a more natural hang than that of other implants.
Learn More About What You Need to Know About Gummy Bear Breast Implants
Though breast augmentation surgery could dramatically enhance your breasts' size, shape, and appearance, the procedure has certain risks. For example, some women rarely develop pain from the scar tissue, and, in some cases, the implants shift positions in the chest wall. However, the unique gel substance and textured silicone shell of gummy bear breast implants lowers the rate of these complications.
The innovative implants are also teardrop-shaped, which may look more natural for some breast augmentation patients. If you want to enhance your breasts, gummy bear breast implants may be the best choice for safe, long-term enhancements. Schedule a breast augmentation consultation today to discuss what you should know about gummy bear breast implants and whether they are right for you.