Understanding the Different Types of Breast Implants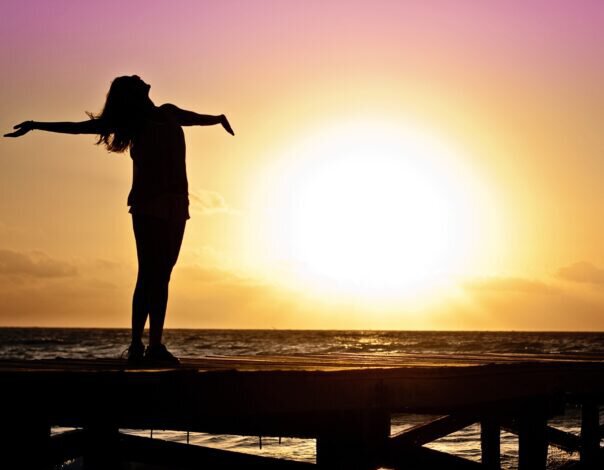 Breast augmentation surgery is a common procedure that involves inserting implants into the breast tissue. Patients who want to aesthetically alter the breast appearance in size, shape, or both often seek breast implants. Breast augmentation, however, is a reconstruction surgery used for patients who have suffered a loss of breast tissue.
Whether you seek breast augmentation or breast reconstruction, understanding the different types of breast implants could help you in deciding what procedure and alterations are right for you.
The Different Types of Breast Implants
Breast implants have two main categories: silicone and saline. These two categories refer to the silicone gel or the saline water used to fill the outer shell of the implant. This casing comes in different shapes and can either be smooth or textured. Read on for some of the different types and textures of breast implants.
Saline Implants
Saline implants are filled with a sterile water solution. The implants are placed inside the breast tissue and then filled, which requires a smaller incision than its silicone counterpart. However, saline is thought by some to create a less natural feel than silicone and may cause a rippling-like appearance under the skin.
Silicone Implants
Silicone implants are filled with a silicone gel that feels closer to natural breast tissue due to a more viscous consistency than saline. If a leak occurs in a silicone implant, it is usually slow, so the patient will not experience collapse. Since a leak will not result in a noticeable collapse, physicians recommend ultrasounds or MRI screenings of silicone-filled implants to ensure proper functionality. Importantly, silicone implants come prefilled and therefore require a larger incision during placement. This can be minimized by using a Keller funnel.
Structured Saline Implants
Structured saline implants are sometimes understood to be a third type of breast implant. These implants are filled with saline and offer the benefits of saline—however, they have a more natural feel that is closer to silicone.
Textured Implants
Textured implants have a textured outer shell that allows for the surrounding tissues to scar onto the casing. This scarring helps to hold the implant in place, diminishing the risk of implant repositioning. The textured implants also potentially decrease the risk of capsular contracture. Additionally, textured implants can be either silicone or saline.
Smooth Implants
Smooth implants are the softest feeling of the breast implant options and can move within the breast cavity made during surgery. The ability of these implants to move freely often gives a more natural-looking movement when breasts are in motion. Smooth implants are round and, like textured implants, can also be either silicone or saline.
Round Implants
Round implants are best for patients who desire a more prominent and fuller appearance, as they offer a higher profile with more projection. Because these implants are entirely round, rotation within the breast cavity is generally not a concern. Round implants can be either silicone or saline and have a textured or smooth casing.
Teardrop Implants
Teardrop implants mimic a more anatomically correct shape by starting with less fullness at the top and widening towards the bottom, much like a teardrop. Because of the asymmetry of these implants, rotation within the breast cavity may result in an abnormally shaped breast, so a textured casing is used to help reduce the risk of rotation. Teardrop implants can be either silicone or saline but also have a textured outer shell.
Gummy Bear Implants
Gummy bear implants, also called form-stable implants, contain thicker silicone gel than traditional silicone implants. Gummy bear implants will maintain shape even if the implant case acquires a tear or break. They are also less likely to rupture and deflate. Additionally, should rotation occur, the breast may have an abnormal appearance. You should understand that additional surgery is required to correct implant rotation.
Call to Learn More About the Different Types of Breast Implant Options
If you have considered breast enhancement surgery, researching your options can be confusing. Deciding if breast augmentation is right for you starts with learning the basics.
While only your doctor can help you decide which implant is right for you, understanding the different types of breast implants can give you some direction on which procedures you might be interested in. Call today to get started on your specialized plan.