Can I Get a Breast Lift Without Breast Implants?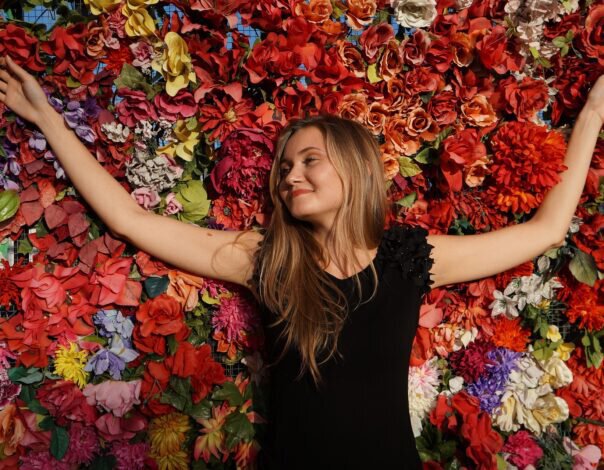 Although individuals can get the two procedures together, some prefer to undergo a breast lift without implants, as the procedure improves appearance without potential complications and additional surgery. If you are concerned with your breast's shape, nipple placement, or appearance but comfortable with the size, a Miami breast lift without implants might be right for you.
Depending on your expectations and desires, a breast lift alone could be what you need. A breast lift can enhance the shape and profile of your breast giving you a more youthful shape. A consultation with a one of our skilled Miami cosmetic surgeons can help you decide if getting a breast lift is right for you. We can create a specialized plan to help you get the look you want. Reach out to learn more about the procedure and if it is possible to get a breast lift without breast implants.
When Should I Get a Breast Lift?
Like all skin, it is natural for breasts to lose elasticity over time. Pregnancy, breastfeeding, and rapid weight loss or gain can also accelerate the process. Since these events can affect the breasts, a patient should consider delaying a breast lift if they are planning on becoming pregnant in the short term. In addition, the patient should be near their ideal weight for optimal, lasting results—breast fullness changes with weight fluctuations, which could change surgical outcomes.
What is the Procedure Process?
A breast lift without a breast implant is called a mastopexy. Multiple techniques are used to perform mastopexy, and a skilled surgeon chooses the best one for the patient and their circumstances. Regardless of the selected method, the procedures are similar and involve the same basic steps.
The breasts are first marked by the surgeon when the patient is standing to determine desired nipple location and to guide the surgeon once the patient is under general anesthesia and laying down. The incision is made, typically in places with low visibility. The surgeon generally removes excess skin to lift and reshape the breast, placing the areolas in their new position, if necessary. The incisions are then closed. Importantly, patients can return home the same day.
Recovery and Results of a Mastopexy
After the procedure, patients often experience swelling, soreness, and bruising for several weeks and are to wear a surgical bra during the early weeks. You will be advised to sleep propped up to keep the chest area raised and reduce swelling, as well.
After a lift without breast implants, breast appearance should have a perkier profile and rounder shape. Your breast size may also be slightly decreased due to excess skin removal and reshaping during the surgery. Results appear over several months as the breast tissue and skin settle, but immediate effects are still noticeable.
A Breast Lift Without Implants Can Get Results
If you are unhappy with the look of your breasts, a lift without breast implants might be right for you. A breast lift without implants could help you to restore your breasts to a more satisfactory appearance without anything permanently inserted into your body. Schedule a consultation today with a skilled cosmetic surgeon for more information on getting a breast lift without the breast implants.