Different Types of Breast Implant Profiles and What They Mean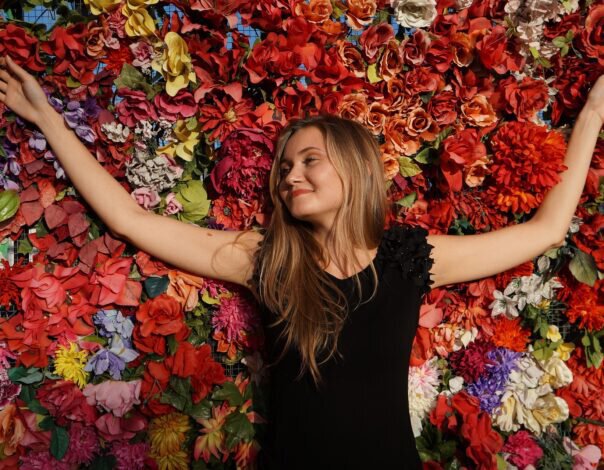 Some of the most crucial choices for breast augmentation surgery are your breast implants size, shape, and material. However, another choice often overlooked is the type of implants a patient wants. A breast implants profile refers to its volume, width, and how far it projects from the chest when a woman is standing.
When it comes to breast implant profiles, various options are available that provide modest to dramatic breast projection. However, other factors, including your natural breast size, body frame, and ideal surgical results, will influence the best profile for you. An experienced Miami cosmetic surgeon could explain the different types of breast implant profiles and what they mean to help you determine what one is right for you.
Low Profile Breast Implants
For individuals who want minimal breast projection, low breast implant profiles are ideal. These implants have the widest diameter, which results in a flatter appearance than other breast implant profiles. Low-profile implants create moderate cleavage and more natural-looking breasts.
In addition to women with broader chest walls, low breast implant profiles are suitable for patients looking for more subtle surgical enhancements with smaller implants. However, this implant profile is not generally suitable for women with narrow body frames.
Moderate and Moderate Plus Profile Breast Implants
A moderate breast profile offers slightly more projection than low profile implants, as they have a shortened diameter. As a result, moderate profile implants provide fullness and volume, which may look more natural on specific body frames. In addition, because moderate profile breast implants have a smaller width, they are best for women with medium breast and chest wall widths.
Another moderate implant profile, called moderate plus, has a projection level between moderate and high profile implants. As with moderate profile implants, moderate plus implants are suitable for women with medium frames who want a decent increase in breast projection.
High and Ultra High Profile Breast Implants
Patients seeking dramatic increases in breast projection may want high or ultra-high breast implant profiles, which offer more voluminous and rounder results. These breast implant profiles are the best option for women seeking significant breast volume without increasing breast width. While high-profile implants are narrower than other options, they could produce less natural-looking results for some patients.
In addition to more breast projection, women with high or ultra-high breast implant profiles experience less noticeable skin rippling as implants age. A high-profile implant may also be less visible underneath natural breast tissue than other implant profiles.
Learn More About the Meaning of Different Types of Breast Implant Profiles
Learning about the different types of breast implant profiles and their meanings is crucial to determining the right implant size, shape, and material for your ideal changes. Because options range from low to ultra-high profile, the size of your natural chest wall is an essential factor to consider beforehand.
Low-profile breast implants provide natural-looking enhancements for women with broader chest frames or those who want a subtle projection increase. However, a naturally small chest wall or substantial projection increases call for high and ultra-high profiles. Reach out for a Miami breast augmentation consultation to discuss your breast implant profile options and how each could transform your chest's appearance.