What is the Best Time and Age for Breast Augmentation Surgery?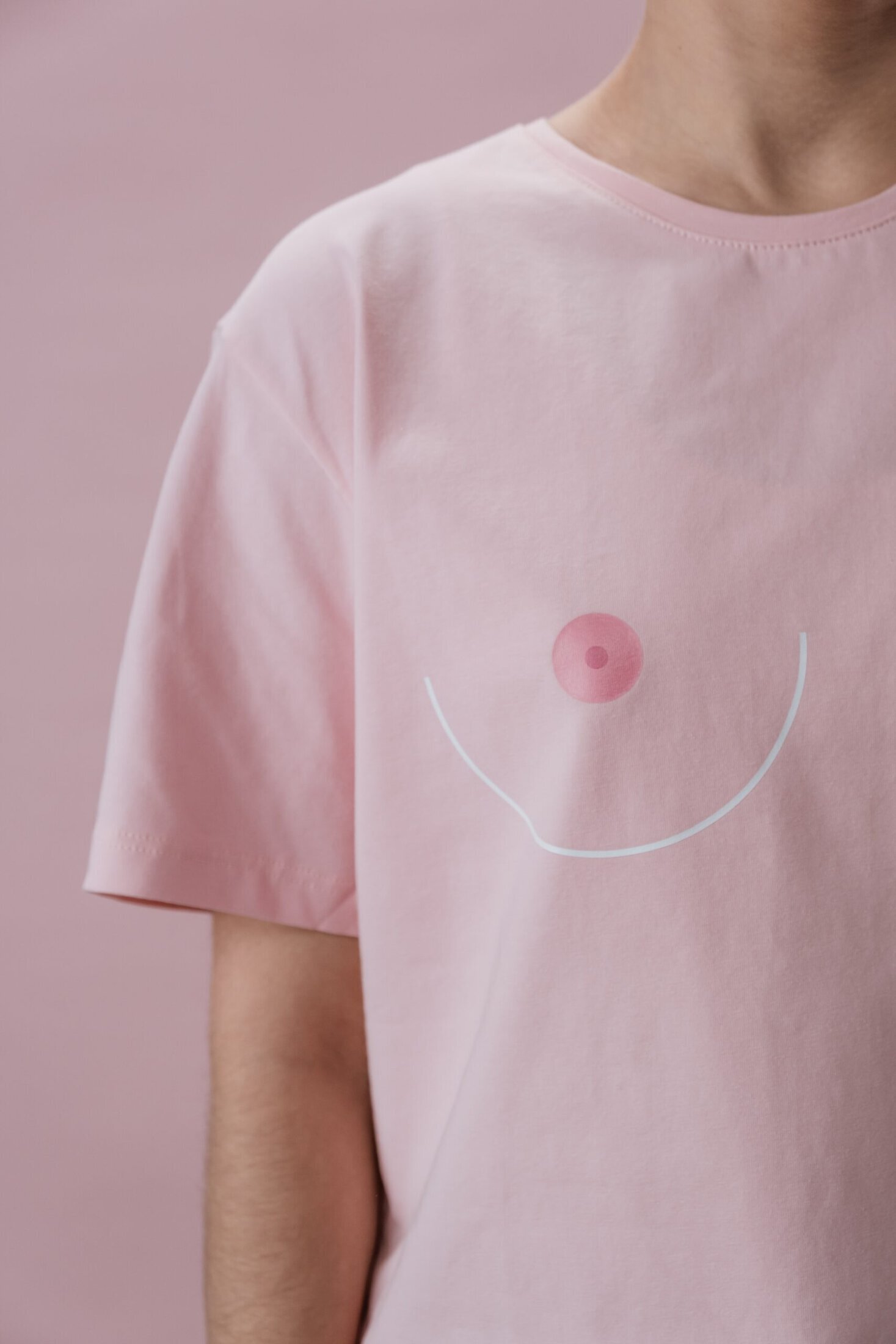 Women choose to undergo breast augmentation surgery for a broad spectrum of medical and cosmetic reasons. However, considering several factors before undergoing the procedure may influence the surgery's success and results. For those wondering what the best time and age for breast augmentation surgery is, the answer is not entirely clear-cut.
Though there is no exact age best for breast augmentation, you must consider your motivations for the surgery, natural breast growth, and additional health components before determining if the procedure is right for you. A cosmetic surgeon could answer your questions and help you decide when a breast augmentation would be suitable for your circumstances during a private consultation.
Factors to Consider Before Breast Augmentation Surgery
Because breast augmentation surgery alters the skin and tissue, the most important consideration is a patient's natural breast growth and body figure. Specifically, a patient must have fully developed breasts to undergo surgery, which occurs between 17 and 20 for women. However, an individual's breasts might continue to grow and change shape into their early twenties, so it may be best to wait to get the procedure until the breasts are fully developed.
As patients age, collagen production within the skin declines, resulting in a decrease in skin tightness. Notably, during breast augmentation surgery, the surgeon stretches the skin to accommodate implants. As a result, undergoing the operation at a younger age may produce more attractive-looking results as the skin is more adaptable, whereas older patients and those who have had multiple pregnancies may require a breast lift at the same time.
Another consideration is whether the patient has or plans to have children, as the breasts significantly change during pregnancy and may alter the implant's appearance and placement. For some women, it may be better to have breast augmentation after having children to minimize potential changes to the breast that come with pregnancy after surgery.
Deciding at What Age to Have Breast Augmentation
Though the operation is generally available for women 18 and up, the best time or age to get breast augmentation surgery depends on several factors. For example, a patient's surgical goals, natural breast size, and age can all impact surgical outcomes. This decision often requires further conversation with your plastic surgeon.
Learn More About the Best Time and Age for Breast Augmentation Surgery
Breast augmentation surgery is a popular procedure among women for both cosmetic and medical reasons. However, if you are considering the procedure and are questioning what time and age you should be to get it done, it is important to first speak to a cosmetic surgeon to discuss your circumstances. Ultimately, there is no right age or best time for breast augmentation for women whose breasts are fully developed.
A cosmetic surgeon at the office could help you determine if the procedure is right for you and answer any questions you might have. Once you are confident in your decision, our office can also help you schedule the breast augmentation procedure to help you enhance your appearance. Reach out today to get started with a member of the team.