How Long Does a Neck Lift Last?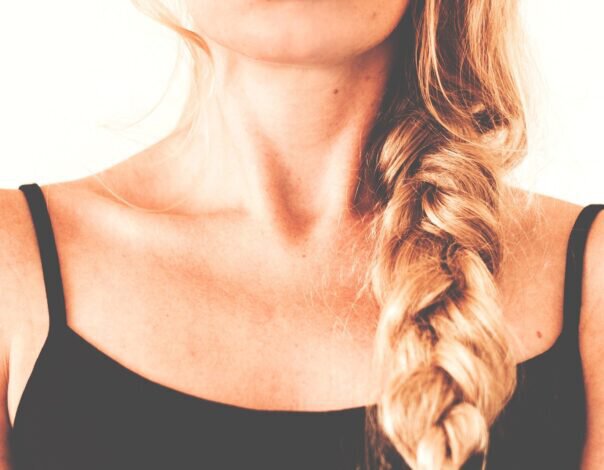 Neck lift surgery reduces moderate to severe wrinkles, sagging skin, and excess fat deposits on the neck, jawline, and chin. However, the procedure is invasive, poses moderate potential risks and complications, and requires a longer recovery than non-invasive procedure. As a result, you may be questioning how long a neck lift lasts and if the improvements are worthwhile.
The rejuvenating operation substantially changes the neck, and enhancements could last between 10 and 15 years after surgery. Ultimately, if you have concerns about the appearance of your neck, chin, or jawline, neck lift surgery may be right for you. Schedule a neck lift consultation if you are interested in learning more about the procedure and whether you qualify.
Immediate and Long-Term Results of a Neck Lift
Immediately after a Miami neck lift procedure, some effects include slimming and wrinkle reduction, as the surgery removes excess fat and skin. At the same time, minor side effects such as bruising and swelling may mask the surgery's enhancements, but these generally subside within a few weeks. After several weeks of recovery, a patient's neck will appear substantially smoother, tighter, and younger.
Importantly, neck lift surgery does not prevent new wrinkles, jowls, and sagging skin from developing on the neck, chin, and jawline. Signs of aging can also continue to form after the procedure, but enhancements significantly reduce them for up to 10 to 15 years after surgery. For more long-term improvements, patients should use sunscreen daily and have a proper skincare routine.
Factors to Consider that Influence Neck Lift Results
Several factors influence the surgery's outcome and the longevity of its results. For example, for patients in their 40s, the patient's skin and tissue quality is typically stronger at this point. Therefore, neck lift enhancements typically last longer for this age group after surgery.
Alternatively, older patients in their 60s usually want to focus on reducing loose and sagging skin, jowls, and deep wrinkles. Enhancements for these cosmetic concerns may not last as long after a neck lift procedure, primarily due to the patient's age and skin strength. Despite the differences, individuals of all ages with severe signs of aging benefit from the surgery for several years.
In addition to sunscreen and proper skincare, a healthy diet and regular exercise may help maintain neck lift enhancements. Avoiding smoking is also best for longer-lasting results as smoking may speed up the development of wrinkles.
Schedule a Neck Lift Consultation to Discuss Rejuvenating Your Appearance
Undergoing a neck lift procedure requires invasive surgery, postential     side effects, and a two week social downtime and recovery period. However, surgery may be the best option for reducing severe degrees of loose skin, wrinkles, and excess fat on the chin, neck, and jawline. Individuals considering the surgery and weighing the benefits versus the cons should consult a cosmetic surgeon at our Miami Plastic Surgery Clinic about how long a neck lift lasts. Schedule a neck lift consultation if you are ready to discuss the procedure and its benefits.