On What Body Parts Can Evolve Tone Muscle?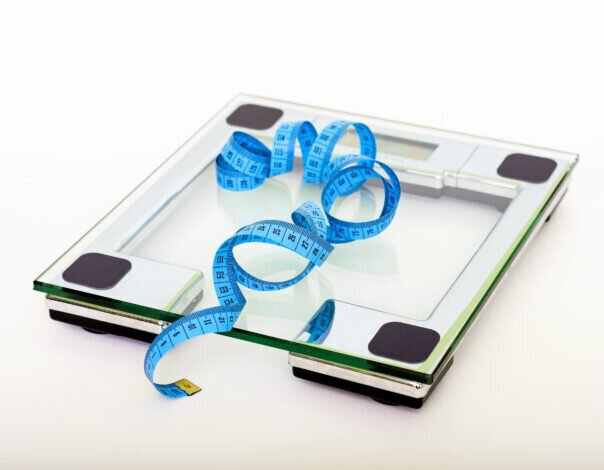 Improving your muscle tone and shape with exercise takes substantial time and may not be a successful choice for everyone. However, Evolve Tone is a hands-free, safe, and non-invasive treatment for enhancing your muscle tone in the same timeframe as a workout. However, a common question many cosmetic surgeons receive about the treatment is on what body parts Evolve can tone muscle.
Some of the most popular treatment areas for Evolve include the abdomen and hips, but other areas may be included. Patients can also use the procedure to target several areas during one treatment. An experienced plastic surgeon could further explain the procedure's benefits and possible treatment areas in a private consultation.
How Evolve Improves Muscle Tone
Evolve is a non-invasive option for enhancing muscle tone by stimulating muscle contractions in target body areas. The treatment produces electromagnetic energy to cause involuntary muscle contractions, mimicking the effects of exercise in a shorter, more intense period. Evolve procedures also combine radiofrequency and thermal energy to heat the skin and underlying fat, causing additional contractions.
Fortunately, the treatment sessions are not painful; many patients report that the treatment feels like an effortless workout. Further, because the treatment does not require incisions, there is no required recovery time afterward.
Possible Treatment Areas and Additional Benefits for Evolve
Evolve treatments can tone muscles on several body parts that many people struggle to enhance with exercise alone. For instance, a professional could use Evolve to target a patient's hips, buttocks, legs, abdomen, and arms, which are areas that often have stubborn excess fat, loose skin, and diminished muscle definition. Because Evolve is hands-free, each of these areas can undergo the procedure at once.
Much like Emsculpt, which targets the abdomen and buttocks with muscle toning treatments, Evolve treatments also improve muscle strength and enhance definition. And just as Emsculpt requires multiple sessions to show results, many Evolve patients often need several treatments. However, a single abdominal treatment has similar effects to doing 28,000 crunches.
In addition to enhancing muscle tone, Evolve treatments can also improve other cosmetic concerns. For instance, the treatment improves the skin's appearance by breaking down collagen fibers responsible for skin dimpling, or cellulite.
Consider Evolve to Tone Muscles on Several Areas of the Body at Once
Evolve treatments can improve your strength and skin laxity while toning muscle. As a hands-free treatment, patients do not have to be concerned with the body parts that Evolve can tone muscle, as multiple areas can be targeted at once. Patients with stubborn fat and loose skin can have a skilled professional treat their arms, hips, legs, butt, and abdomen during their treatments.
With quick sessions and no recovery time, Evolve may be beneficial to your circumstances. If you are interested in toning multiple body parts and can do so over multiple sessions, our skilled team can assist you during a private consultation. Contact the office today to discuss your potential benefits.