How Does Evolve Tone Work for Muscle Toning?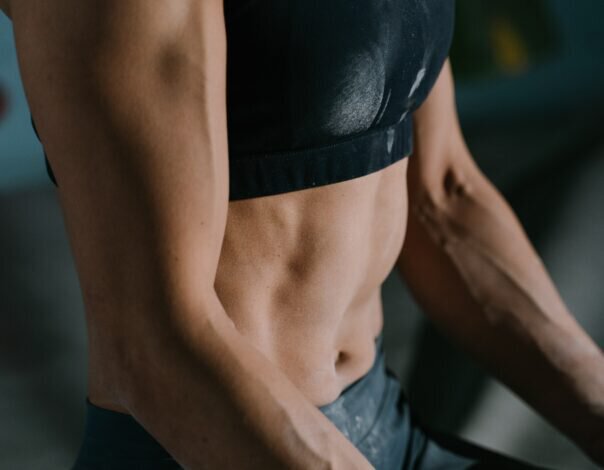 Exercise is a great way to build muscle strength, definition, and tone but requires time, effort, and the proper forms of exercise. As a result, you may struggle with achieving your ideal muscle definition in specific body areas with exercise alone. Luckily, Evolve Tone is a non-invasive treatment for significantly enhancing muscle tone by stimulating muscle contractions.
There are several benefits compared to other more invasive options, such as implant surgeries. However, you may need several treatment sessions to reach your optimal degree of muscle definition with Evolve Tone. If you want to enhance your muscle tone without invasive methods, an experienced Miami cosmetic surgeon could explain how Evolve Tone works in a consultation.
Evolve Tone Process
Evolve Tone uses innovative technology that emits radiofrequency energy to the muscle of target treatment areas. In addition, the treatment combines additional techniques, including deep tissue heating to heighten the treatment's effectiveness.
The energy stimulates involuntary muscle contractions by heating the skin, underlying fat, and tissues. Those contractions stimulate muscle movements during Evolve treatment times, which improves muscle tone, definition, and strength. Popular treatment areas for Evolve Tone include the buttocks, arms, abdomen, and legs.
Evolve Tone treatments are also customizable to a patient's unique goals. Importantly, because the treatment is non-invasive, patients typically require one to two treatment sessions weekly for six to eight treatments to see substantial improvements. Maintenance treatments are then recommended every one to three months to maintain and continue to build muscle in the treated areas.
Benefits of Muscle Toning Treatments
The primary benefit of Evolve Tone treatments is enhanced muscle tone, definition, and strength without the effort and time commitments of working out. Further, the non-invasive treatment does not require any recovery time, so patients may resume their daily activities immediately after the procedure. However, the skin may have some redness that can persist for a few hours after the treatment.
Collagen Production
Evolve treatments can also stimulate collagen production within the skin, which improves elasticity and the skin's overall health. Over time, the skin becomes tighter and firmer, ensuring it adheres to newly enhanced muscle contours. Further, Evolve Tone treatments can reduce the appearance of cellulite dimples on the back of the thighs by increasing collagen and reducing body fat.
Safe for All Skin Types
Evolve Tone treatments are safe for all skin types, and it does not pose the risk of hyperpigmentation for darker skin complexions like other treatments do. In addition, since treatment sessions are painless, relatively quick, and utilize innovative safety features, Evolve Tone is safe for weekly treatment sessions and future maintenance sessions.
Schedule an Evolve Tone Consultation for Muscle Toning with a Skilled Cosmetic Surgeon
Working out requires time and effort if your goal is to improve your muscle tone in areas such as your abdomen, arms, buttocks, and legs. However, Evolve Tone is an excellent option to improve muscle strength, definition, and tone without surgery or exercise.
The treatment uses energy to stimulate muscle contractions that would occur during exercise to gain muscle benefits. Schedule a consultation if you are interested in hearing more about how Evolve Tone works for muscle toning, the treatment itself, and its benefits.