The Benefits of Minimally Invasive Surgery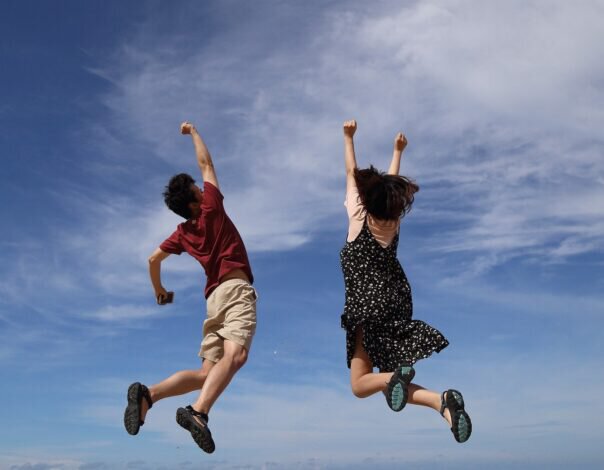 Minimally invasive surgery results in less harm to the treatment area and surrounding body areas than other procedures, which can reduce the emotional and physical toll of the recovery process. Other crucial benefits of this surgical approach include smaller incisions and more accurate results. When considering your health and optimal surgical outcomes, the pros of minimally invasive surgery are ideal if you want to avoid unnecessary risks and complications.
What is Minimally Invasive Surgery?
Minimally invasive surgery does not leave extensive damage to the body. Several approaches are available, such as non-robotic surgery, which includes endoscopic, laparoscopic, and endovascular surgery. During a procedure using this method, the doctor controls the robotic arm and a camera to complete the modifications and avoid unnecessary damage.
Physical and Medical Benefits of Minimally Invasive Surgery
The benefits of minimally invasive surgery range from an improved appearance of results to significantly reduced chances of complications. Some of the benefits include, but are not limited to, the following.
Smaller Incisions and Less Scarring
One benefit of minimally invasive procedures is that it requires only small incisions, which are less damaging to the body, require fewer stitches, and recover more quickly afterward. Additionally, any scarring from these procedures is less noticeable than scars from surgical options.
Less Discomfort and Shorter Recoveries
The damage to the body is minimal, meaning patients experience reduced discomfort during the procedure and recovery period. Since incisions are smaller, they also heal faster, allowing for patients to return to their daily activities much earlier than after invasive surgeries.
Reduced Risks, Improved Accuracy
The specialized technology used during minimally invasive surgery also allows for a better internal view of the operation area, and the advanced tools can accurately complete more complex, fragile work for superior outcomes. The approach reduces the risk of blood loss during surgery by using smaller incisions, as well.
Additional Benefits of Minimally Invasive Surgery
In addition to the physical and medical benefits, minimally invasive surgery has emotional advantages over surgical procedures. For example, studies have shown that having less scarring after surgery reduces the chance of developing anxiety or depression. Further, patients with less scarring reported an overall better quality of life.
In other studies, patients had lower preoperative and postoperative anxiety when undergoing a minimally invasive procedure. Those undergoing invasive procedures instead had higher anxiety levels at both periods. Notably, higher stress levels during recovery negatively impacts the body's healing process, highlighting another benefit of minimally invasive approaches.
Choose the Benefits of Minimally Invasive Surgery
The benefits of minimally invasive surgery outweigh the risks and complications associated with surgical procedures. Minimally invasive options provide more accurate results with fewer complications, shorter recovery times, and less scarring.
In addition to the health benefits, minimally invasive surgery is less likely to result in anxiety and depression after surgery. After considering the countless benefits and few risks of a minimally invasive approach, this method could be the right choice for you. Consider contacting us to learn more about our minimally invasive surgeries today.