Cosmetic Surgery Trends for Summer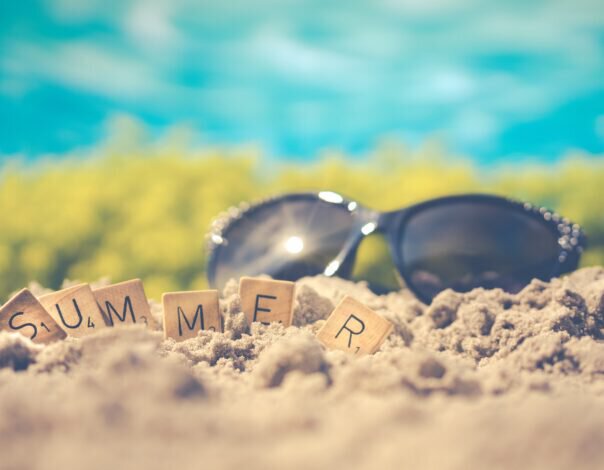 As summer approaches, many people are coming out of isolation into a world where social events and travel are again possible. However, if you are starting to think about beach trips or warm-weather parties, you may also be feeling anxious about your appearance.
Learning about some of the latest cosmetic surgery trends for summer could help you choose the techniques best for you. Our Miami board-certified plastic surgeon and skilled cosmetic team can help you achieve your dream look and gain confidence in your appearance.
Face and Neck Rejuvenation
There was a significant increase in interest in facial cosmetic surgery coinciding with the start of the COVID-19 pandemic, and the trend shows no sign of slowing. Many experts believe that the rise in telework and video chats drove the increase, as they lead to more awareness of facial concerns such as wrinkles or double chins.
Morpheus8
Morpheus8 combines two treatment trends, microneedling and radiofrequency energy, to provide patients with brighter and healthier skin. The method becomes even more effective when combined with Biopelle Tensage products, assists in the patient's healing process and brings a variety of growth factors to make the skin glow.
Injectables
Dermal fillers and other injectables are also continuing to become more popular. One reason for this trend is the openness of many celebrities and social media personalities about their use of this cosmetic technique. As more people hear about the safety and effectiveness of injectables for plumping lip volume or filling in wrinkles, they become less concerned about old stigmas and more aware of the wide range of available options.
Radiofrequency FaceTite
FaceTite is a minimally invasive procedure that can be used to tighten mild to moderate skin sagging along the neck and jawline, giving the patient a tightened and smoother look.
Radiofrequency BodyTite
Similar to FaceTite, radiofrequency BodyTite is an modern, minimally invasive body contouring procedure used to address sagging skin and fat deposits in the thighs, abdomen, and upper arms.
Body Contouring, with a Natural Look
Many plastic surgeons have noted that body contouring seems to be shifting from dramatic curves to more subtle enhancements. Many patients are interested in non-invasive body sculpting techniques for cosmetic enhancements and re-shaping but tend to prefer a more natural look.
Fat Transfer Breast Augmentation
An increasingly popular option for those looking to enhance breast size and shape while still achieving a natural look is fat transfer breast augmentation. Surgeons remove small amounts of fat from parts of the body where it is less desirable and inject it into the breasts. This procedure is a great option as summer approaches because it does not require extended downtime like traditional surgical implants.
Combining Procedures
Another cosmetic surgery trend that specialists have noted is combination procedures. In the past, patients may have perceived their plastic surgeon's recommendations to perform more than one technique at a time as an attempt to up-sell them. As social media has helped generate more widespread knowledge of the excellent results that combination procedures can achieve, people seeking plastic surgery are increasingly on board with the idea.
Book Your Cosmetic Surgery for Summer Today
Now is an excellent time to fit in any of these cosmetic surgery trends for summer. Our knowledgeable surgical team is available to discuss any other treatment you might be interested in. To get your full results in time for peak bathing suit season, reach out to one of our experts today.