Common Reasons for a Rhinoplasty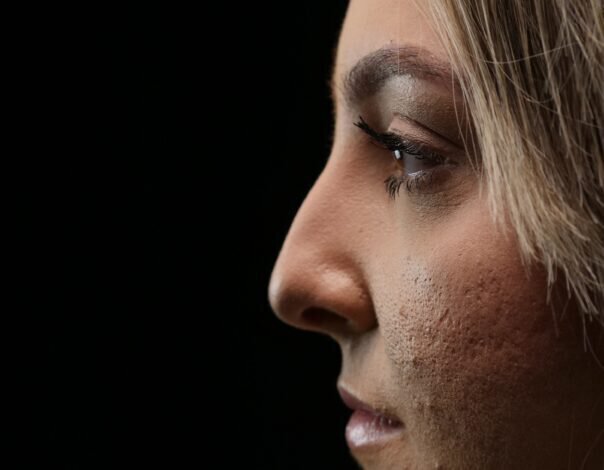 The nose is a critical player when it comes to your face's balance and appearance. However, if an individual has aesthetic or anatomical concerns, getting a rhinoplasty could be beneficial to get that balance.
Some common reasons for a rhinoplasty are cosmetic enhancements, as rhinoplasty surgery could change almost any aspect of the nose, including the tip, nostrils, or the bridge. However, others might use the surgery to correct their septum, fix genetic disabilities, or correct damage to the nose. If you are unhappy with your appearance or have medical concerns regarding your nose, a good Miami cosmetic surgeon could advise you of your options.
Rhinoplasty for Cosmetic Enhancements
Rhinoplasty surgery is a highly sought out procedure for many reasons. The nose is one of the most critical features of facial symmetry, balance, and proportions. When individuals are concerned with the shape or size of their nose, the procedure can be used to address those concerns.
A rhinoplasty is aimed to alter the nose's size, shape, or length by altering specific features. For instance, if a patient thinks their nose is too long, a surgeon could shorten the feature with the surgery. Additionally, a cosmetic surgeon could narrow wider nostrils or straighten crooked or bumpy bridges, as well.
Another common cosmetic reason a patient might choose to have a rhinoplasty in Miami, is to minimize a bulbous nose tip that may not be proportional to other facial features. Lastly, a rhinoplasty procedure can correct the angle between the nose and the upper lip to improve facial symmetry. Ultimately, rhinoplasty surgery could make several alterations to the nose that enhance the face's overall appearance.
Medical and Health-Related Reasons for a Rhinoplasty Surgery
Though many rhinoplasty patients undergo the procedure for cosmetic enhancements, the surgery could also lead to significant medical and health improvements for individuals with breathing difficulties. For example, patients with deviated septums generally have a narrow nasal passage, making it difficult to breathe normally. The surgery could correct the septum and restore the affected nasal passageway, relieving significant respiratory issues. In addition, patients may also undergo the procedure to correct a resultant deformity from a cleft lip or palate, which is a congenital disability that causes nose and mouth deformities.
Other reasons an individual might consider a rhinoplasty include:
To fix chronic stuffiness issues that are caused by abnormally shaped nasal structures or collapsing, weakened structures
To correct substantial trauma to the face caused by a broken nose or other injuries
Restore normal function after significant infections or illnesses
In these cases, abnormalities of the nose may not pose significant health risks but could cause moderate breathing disruptions and negatively impact self-confidence—but the procedure can help.
Learn More About Common Cosmetic and Medical Reasons for a Rhinoplasty
Rhinoplasty surgery is a popular option patients choose to improve facial symmetry, balance, and proportions, which all play significant roles in the face's appearance. Many rhinoplasty surgery patients also need the procedure to correct nose abnormalities that disrupt breathing.
Regardless of if you have breathing difficulties or just want to change the look of your nose, an experienced cosmetic surgeon familiar with the common reasons for a rhinoplasty can advise you of your options and answer any questions you may have. Schedule a consultation today to see if a rhinoplasty is right for you.