What is the Right Age for FaceTite?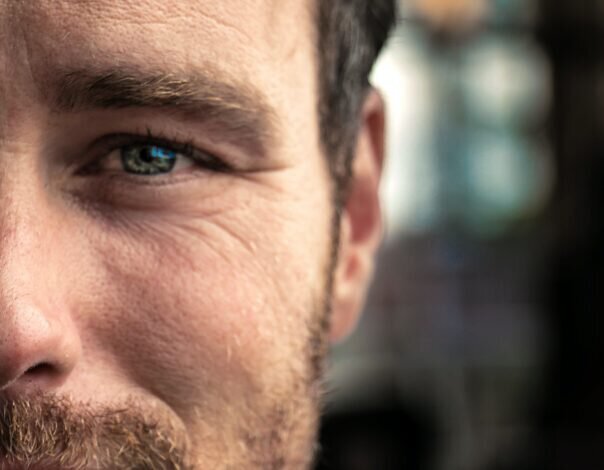 As you get older, your body slows collagen and elastin production, resulting in fine lines, wrinkles, and loose skin. If you are beginning to see these changes form or begin to worsen, you might be a good candidate for FaceTite.
As a minimally invasive procedure, FaceTite aims to reduce wrinkles and loose skin by minimizing excess facial fat and boosting collagen production. Though there is no exact right age to undergo FaceTite, the treatment provides better outcomes for those in the earlier stages of aging. An experienced cosmetic surgeon could answer your questions regarding FaceTite, its benefits, and whether you might be the right age for the treatment.
FaceTite and Its Target Concerns
FaceTite is a procedure used to contour and rejuvenate facial features. The operation uses minor incisions and specialized tools to heat, liquefy, and remove fat cells from the neck, cheeks, chin, and jawline to improve facial definition. Additionally, FaceTite's use of radiofrequency energy stimulates collagen production for immediately firmer and healthier looking skin with long-lasting effects.
To perform the procedure, an experienced cosmetic surgeon uses a small device that radiates energy through the small incisions on the face. This is done to liquefy excess fat cells and kickstart the collagen production in each treatment area. Afterward, a specialized tube suctions the fat away to reveal newly defined facial contours. Because the surgical incisions are incredibly minor, they do not require stitches and generally heal quickly on their own. The enhancements that the procedure provides become apparent six to 12 weeks after the treatment is performed.
Who are Ideal Candidates for FaceTite Treatments?
Typically, good candidates for FaceTite are in their late 30s to early 50s and are beginning to see the formation of wrinkles, fine lines, and loose skin on their face. Some common physical attributes a good FaceTite candidate might possess include:
Subtle to moderate creases around the mouth and nose
Submental chin fat, or a double chin
Loose or sagging skin in the neck and lower face
There are also patients who might not be suitable to undergo FaceTite. For example, patients with active skin irritation or infection in target treatment areas should speak with a cosmetic surgeon to discuss options that might better benefit them.
Contact a Skilled Cosmetic Surgeon to Discuss the Right Age for Your FaceTite Treatment
Though there is not a set right age for FaceTite, the procedure is most effective for treating mild to moderate forms of wrinkles, fine lines, and sagging skin. Additionally, if you have previously undergone a facelift and want to maintain your enhancements, FaceTite treatments could also be the answer for you.
If you are beginning to see signs of aging in your face but want to avoid long recovery times that more invasive treatments bring, consider reaching out to a cosmetic surgeon about FaceTite. Regardless of your age, FaceTite could make significant improvements to your appearance. Book a consultation if you are ready to rejuvenate your appearance today.