What Issues Does Non-Surgical Rhinoplasty Commonly Address?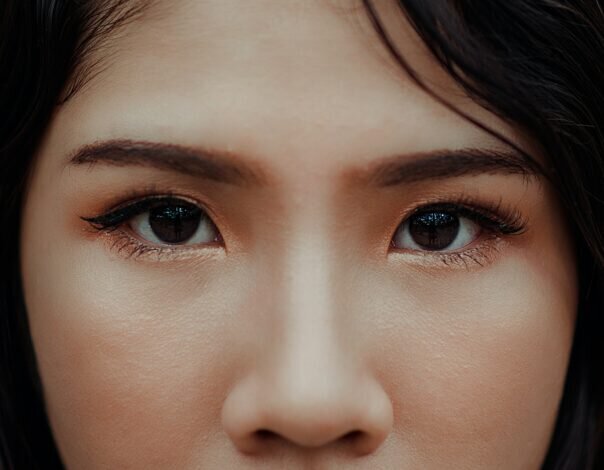 When thinking of cosmetic enhancements to the nose, many think of permanent alterations. However, an alternative choice to surgical options is a non-surgical rhinoplasty that utilizes dermal filler injections to subtly alter the nose's characteristics. Because the procedure is non-invasive, a typical question from prospective patients is of the issues non-surgical rhinoplasty commonly addresses.
Though the procedure's results are less dramatic than surgical rhinoplasty, a non-surgical procedure can change the bridge, tip, and size of your nose. However, the procedure's results are temporary, with the longest-lasting results being up to two years. An experienced plastic surgeon could help you determine if the procedure is right for your circumstances and help you plan to move forward.
How Does a Non-Surgical Rhinoplasty Work?
Similar to how dermal filler injections rejuvenate the skin, a non-surgical rhinoplasty utilizes gel-like material to alter nasal contours and restore volume. These injections contain hyaluronic acid, a substance naturally produced by the body that is responsible for maintaining the skin's moisture. After being injected underneath the skin, the gel material raises the skin to reduce the appearance of irregularities.
A significant advantage of this treatment is that the effects are reversible if patients decide to restore their natural contours. Dermal fillers are temporary and typically last between six months and two years; if a patient wants to preserve their enhancements, additional injections are necessary for maintaining the effects.
After a non-surgical rhinoplasty, patients may have mild skin redness and sensitivity in addition to bruising and swelling at injections sites. However, mild side effects typically resolve within a few days.
Possible Cosmetic Changes with a Non-Surgical Rhinoplasty
Like a surgical procedure, the non-surgical alternative can change several features of the nose. For instance, commonly addressed cosmetic issues a non-surgical rhinoplasty targets include drooping nasal tips and mild nasal asymmetry.
A common concern that a cosmetic surgeon can help a patient address through a non-surgical rhinoplasty is nose bridge bumps. However, the injections are best suited for minimizing the appearance of mild to moderate bumps. Additionally, the procedure can be used to correct small bumps on areas other than the bridge, as well as skin indentations.
Lastly, a medical professional can add volume to the nose through the injections to balance facial proportions, for example, by making the tip more prominent. The procedure corrects concerns by adding volume in strategic placements to raise the skin and alter the nose's characteristics.
Call for More on How a Non-Surgical Rhinoplasty Address Common Cosmetic Issues
A non-surgical rhinoplasty is an excellent option if you are considering nasal cosmetic changes but are not ready for permanent alterations. However, because the non-invasive procedure utilizes the plumping effects of dermal filler injections, many clients ask about the issues a non-surgical rhinoplasty commonly addresses.. Though a non-surgical rhinoplasty makes more subtle changes to the nose than surgery, it targets similar cosmetic concerns regarding nose size, shape, and contours.
Popular alterations for a non-surgical rhinoplasty vary from lifting the tip of the nose to correcting minor degrees of asymmetry. In addition, your cosmetic surgeon could target irregularities caused by declining tissue and skin volume. Connect with our professional team to talk more about the procedure process, your possible results, and what to expect after treatment.