Open vs. Closed Rhinoplasty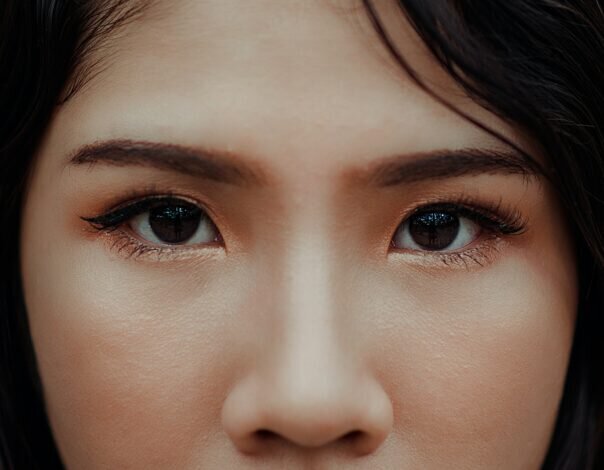 For those who wish to alter their nose, rhinoplasty surgery in Miami can create significant and notable enhancements. However, before undergoing the procedure, patients must decide between the two surgical approaches available: open vs. closed rhinoplasty surgery.
If you are considering either of these procedures, a skilled member of our Miami Plastic Surgery practice can help. A knowledgeable cosmetic surgeon could explain each procedure's risks, recovery, and results during a consultation to help you better determine the best option for your circumstances.
Common Reasons People Get Rhinoplasty Surgery
As one of the most sought-after plastic surgery procedures, undergoing a rhinoplasty can help make significant cosmetic enhancements and physical functioning improvements to the nose. For example, the surgery could straighten crooked noses, reduce bulbous nose tips, and narrow more prominent nostrils.
In addition, a cosmetic surgeon can correct a patient's nose asymmetry through the procedure to enhance facial proportions and restore facial symmetry. Beyond cosmetic motivations, getting a rhinoplasty surgery can be medically beneficial for many patients. The surgery corrects breathing difficulties because of a deviated septum, chronic sinus infections due to structure abnormalities, and congenital disabilities, such as a nasal deformity that results from a cleft lip.
Closed Rhinoplasty Surgery
Some individuals look for more subtle changes to their nose's appearance, making a closed rhinoplasty procedure ideal. A closed procedure avoids a visible scar, causes less swelling, and maintains more of the nose's inherent support structures. Because skin is left attached in place throughout the procedure, the surgeon is able to judge what the true tip shape or bridge height would be from an external view throughout the operation. Some changes to the nose, such as narrowing the nostrils, simply require external scars to the side of the nostrils in order to accomplish the task. The downside to this technique for some surgeons, however, is that there is a more limited view of the nose's bone and cartilage, sometimes making alterations more challenging.
Recovery After a Closed Rhinoplasty
After a closed rhinoplasty, recovery typically takes up to one week since the procedure is minimally invasive. Patients generally experience swelling, bruising, and discomfort around the nose and eyes during recovery, but side effects are minor. Importantly, although patients may resume their daily activities after the first few days and are back to exercise after two weeks, the results may take between one and three years to finalize.
Open Rhinoplasty Surgery
Traditionally, patients opt for an open procedure to make more substantial changes to their nose's appearance. However, an open surgical approach requires external incisions. As a result, the surgeon has better visibility during the surgery and can suture grafts to hold them in place.
It is essential to consider the surgical risks, which are more severe in an open procedure. Patients are more likely to develop scarring after an open rhinoplasty and have more severe degrees of swelling, bruising, and pain during recovery. Lastly, since the procedure is slightly more invasive, swelling can take much longer to settle and for you to appreciate your results.
Learn More About the Differences Between Closed vs. Open Rhinoplasty
Choosing to undergo a rhinoplasty is an important decision, but you must also choose between an open or closed procedure. Before deciding what surgical method is best for your circumstances, it is critical to discuss your desired results and the places you wish to alter. Schedule a rhinoplasty consultation with a skilled surgeon if you want to learn more about the differences between open vs. closed rhinoplasty procedures, recovery, and results today.