Is FaceTite an Alternative to a Facelift or Neck Lift?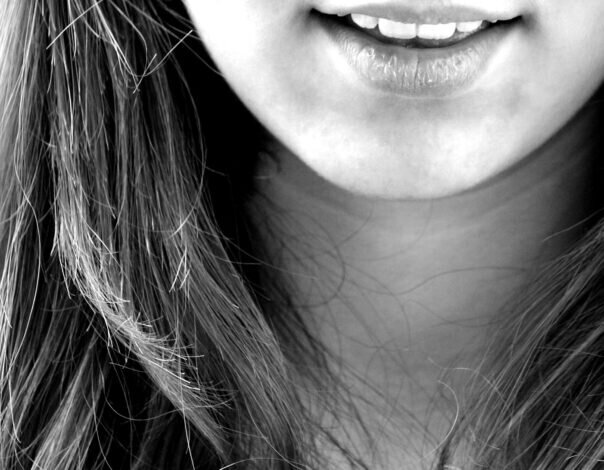 When considering undergoing a facial rejuvenation procedure, it is important to find the treatment that best fits your needs. If you are concerned about long-lasting recovery periods from procedures like a face or neck lift, choosing FaceTite might be the right procedure for you.
All procedures aim to combat signs of aging and create a youthful facial appearance, but FaceTite is an exceptional alternative to a facelift or neck lift if you seek more subtle enhancements. An experienced cosmetic surgeon could discuss your options and help you choose the procedure that best suits your cosmetic needs.
Procedure Differences Between FaceTite, Facelifts, and Neck Lifts
The primary difference between a FaceTite procedure and a facelift or neck lift is the degree of invasiveness. Though FaceTite could be considered an alternative to a surgical facelift, it is essential to be aware of the differences in the procedures before proceeding.
FaceTite Procedure
FaceTite requires only minor incisions and relies on radiofrequency energy. Results last for three to five years after treatments, and follow-up sessions may maintain enhancements beyond this timeframe. The focus of FaceTite is to enhance the cheek, chin, and jawline by removing excess fat and stimulating collagen production.
Facelift Procedure
Unlike FaceTite, a facelift is highly invasive, as it requires several incisions for fat removal and tissue restructuring. Though results are not permanent, facelift results are long-lasting and do not generally require follow-up procedures. After a facelift, the skin appears tighter, firmer, smoother, and more youthful.
Neck Lift Procedure
The goal of a neck lift is to remove excess fat and loose skin on the neck, chin, and jawline using incisions and liposuction techniques. During the surgery, the remaining fat, tissue, and skin are repositioned to create a more defined appearance. Results last for several years after the procedure but cannot prevent new signs of aging.
Who is Best for Each Type of Procedure?
As FaceTite is a minimally invasive procedure, it is best for treating mild to moderate aging signs. Individuals who are just beginning to show fine lines, wrinkles, and sagging skin are ideal candidates for FaceTite. Additionally, patients who want to prevent additional signs of aging from forming would significantly benefit from a FaceTite treatment.
Individuals who are concerned with significant signs of aging would benefit from getting a face or neck lift. Some of these signs include deep facial folds, deep wrinkles, excess sagging skin, and more. The procedures remove excess skin and rebuild facial tissue when less invasive options, such as FaceTite, would not be effective.
Learn More About How FaceTite is an Alternative to a Neck Lift or Facelift
FaceTite technology is minimally invasive, making it an ideal option if you want subtle improvements of wrinkles, fine lines, and sagging skin. However, if you are struggling with severe signs of aging on your face, surgical procedures could be a more effective and long-term solution. Before deciding which procedure is best for you, reach out to speak with an experienced cosmetic surgeon today.